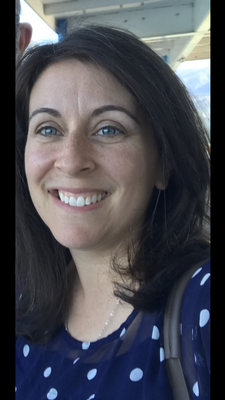 I became a Christian in Jr High. Because I was not raised in a Christian home, I desired to know more of God's Word. I moved to Portland, OR to go to Multnomah Bible College, and double majored in Bible and Education. While in college I met and married my husband, Benjamin. We have been married since 2001. We met at Calvary Chapel SE and have been apart of that fellowship ever since. We have made roots here and love the NW.
I have 5 kids- some biological and some adopted out of foster care. I have homeschooled all of my kids from the beginning till high school. My teens are now apart of a Web Academy, and I am continually homeschooling my younger kids.
I love to read classic books, learn new things, and study the Bible. I also enjoy painting wood furniture and working with my husband on projects around our home.
Current Classes
Study Hall 3 - fall – Instructor (closed)
Study Hall 4 - fall – Instructor (closed)