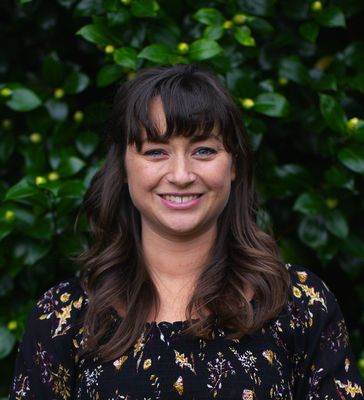 I believe everyone is an artist - creativity and method are both muscles that require training and exercise.
Art has been my passion since I was young, and I was always found with a sketchbook in hand. In college I channeled that creative spirit into an
apparel design degree, and I have spent the over a decade in the snow sports and actionwear industry. When my son was born, I shifted gears
and started learning alot about childhood development. This led me to realize how restrictive our traditional school methods of teaching and learning
are, and since then I've yearned to cultivate creativity in growing minds through art.
I grew up in the Milwaukie, where my husband and I now reside. We have 2 young kiddos, and parenting them is our favorite thing - they
are truly such a blessing from God. My husband, Jason, is a French and Spanish teacher at Westside Christian High School (where I actually attended
high school!) and in our free time, we love camping with the kids and being around family. We also love to travel when we get the chance. My husband,
being a languages teacher, has brought us some really beautiful experiences through that, and we are always looking forward to the next trip!
Current Classes
Experimental Art – Instructor (closed)