Field Trip to Sammysoap Co. HAS BEEN CANCELLED!
Add to Your Calendar:
12/02/2019
12/02/2019
America/Chicago
Field Trip to Sammysoap Co. HAS BEEN CANCELLED!
Field Trip to Sammysoap Co. HAS BEEN CANCELLED!
Sammysoap
SHARE
ekcjmullins@gmail.com
true
MM/DD/YYYY
aUinrLWZczwYavqgBmQP30959
Date
December 2, 2019
Location
Sammysoap
123 W. Argonne Dr.
St. Louis, 63122

Additional Information
THIS EVENT HAS BEEN
CANCELLED...SORRY!
Attendees, please check your email.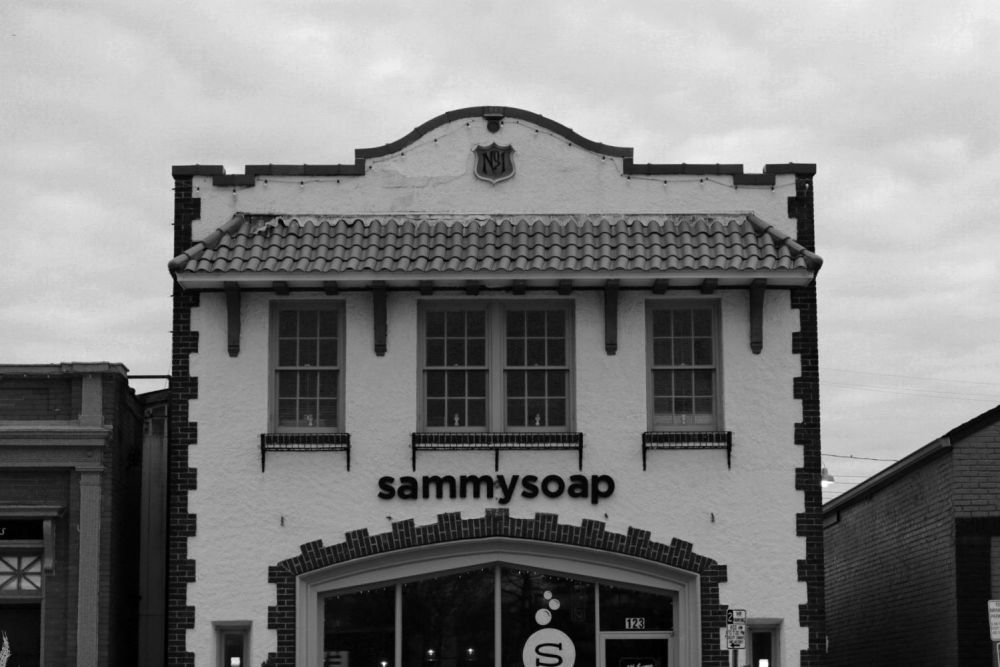 Field Trip to:
Sammy Soap
123 West Argonne Drive
Kirkwood, Missouri 63122
(across from the train station)

DATE: Monday, December 2, 2019

TIME: Half-hour Tours at:

11:00 a.m. FULL

11:30 a.m. FULL

12:00 p.m. FULL

LIMIT: Limit of 15 total per tour
(Three different times are offered
because of limited space.)
Cost: Free

Parking: Nearby on the street
This is going to be such an amazing, unique opportunity for so many reasons! The short version of their mission statement is "sammysoap was born as a job creation machine for adults with intellectual disabilities disguised as the world's best soap company. We've worked hard to perfect our soap making and consider ours to be the best soap anywhere".
You will view the process of soap making that they have perfected, gain an understanding of the time/work and love that goes into their products AND they have a store right there so you can do some Christmas shopping (and buy some of the lovely products for your family).
I strongly suggest that you go to their website (www.sammysoap.com) and read all the background on the business, and in addition search under "sammysoap history" for more information. AND remember, you will be in downtown Kirkwood, so it may be a great day for a family holiday to spend some time even if it's "window shopping"!

If we have a huge response and cannot accommodate everyone for a tour on December 2nd, I will make every effort to set up an additional time/date to visit.
Sign up is below.
NOTE: There is a waiting list now...sorry!
QUESTIONS: Questions about the trip: Contact Mary Murphy at: djmurphy5@sbcglobal.net
Questions about signing up: Contact Cathy at Ekcjmullins@gmail.com
Signups
Signup is currently closed.
The Signup Deadline for this event was 12/1/2019 – 12:00 AM CST