Great Homeschool Conventions...March 28-30, 2019....St. Charles Convention Center.....Register today and get a $5 discount with this code: CMullins2019
WINTER DANCE! CLICK ON IMAGE TO SIGN-UP!
13TH ANNUAL ART SHOW COMING IN APRIL!
Due to the high volume of entries, this event is for
SHARE members only...sorry!
SHARE members, please LOG-IN to register for
the SHARE 13th ANNUAL ART SHOW.
Please LOG-IN and then look for the graphic that says Art Show. Click on it and you will be taken to a page where you can get all of the necessary information and register for the Art Show.
IDEA! While you are logged in, go to TOOLS>PHOTO GALLERY>ART SHOW 2018 for photos from last years event.
It's one of our best attended events of the year!
Welcome to S.H.A.R.E.!


Thank you for checking out our website!
S.H.A.R.E. (St. Louis Homeschooling Activities, Resources and Encouragement) is an independent support group founded and operated by volunteer parents who home educate their children in the Greater St. Louis Area. Families from all over the St. Louis region and nearby Illinois counties are members of SHARE, although we are based in the South City, South County and Mid County areas.
We are a diverse group of homeschoolers with a wide variety of learning and teaching styles. Some families are large, others are small; some are homeschooling veterans of twenty years, many are just beginning.
The majority of members are Christians but people of all faiths are welcome in S.H.A.R.E. We are united by our choice to homeschool our children and give them the best possible educational experience AND by our desire to protect homeschooling rights in Missouri and elsewhere.
Our main goal is to inform, equip and encourage families in their homeschooling journey!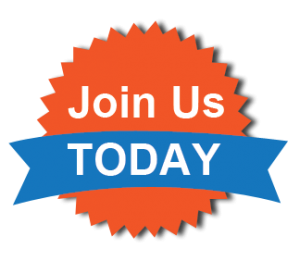 Our Homelink Learning Center
HOMELINK is a homeschool learning center that is sponsored by SHARE. You do not have to attend Homelink classes to be a SHARE member! Homelink is an activity just like a field trip or a dance. All SHARE activities are open to all SHARE members, regardless of what learning center they may attend or not attend.

Click HERE to view classes for the 2018-19 school year.
CLICK ON EACH CLASS TITLE TO SEE COURSE DESCRIPTION, GRADE LEVEL, PRICE, ETC.
Click HERE to go to a page that talks about Homelink policies,
location, and more.

Remember!
You must be logged in to be able to actually sign up for classes.

Prices are for the whole year.
Fall HOMESCHOOL CRAFT FAIR is back!!!!
BACK BY POPULAR DEMAND!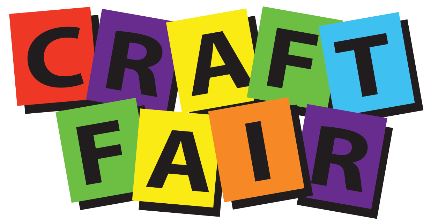 The Homeschool Craft Fair is back! You have plenty of time to plan and make those crafts! Spread the word!
The 2019 Homeschool Craft Fair will be held November 9th from 10 – 2 p.m. at West County Assembly of God gym. For more information or to download a registration form, go to www.homeschoolcraftfair.com. Tables are only $20 and can be shared if you only have a few things to sell.
This is a great opportunity for the entrepreneur in your family.
Click here for a paper registration form.
Click here for a flyer to share with others. (We would appreciate that!)
Project Fair 2019
Project Fair 2018
Brennan & Kieran Nischwitz
"SPACEX"
Elijah Myers
"LEGOS"
Andre Myers
"OPTICAL ILLUSIONS & SLEIGHT OF HAND"
Edison Myers
"THE GREAT BARRIER REEF"
Simone Myers
"PRANKING"
Alexis Roberts
"Famous Female Winter Olympians"
Breanna Waldon
"KNOTS"
Lauren Waldon
"USA FUN FACTS"
Ethan Schoenborn
"DOG TRAINING"
Sebastian Schoenborn
"TIMELESS TOYS"
Everett Schoenborn
"JUNGLES"
Makenzie Waldon
"WHAT'S IN YOUR FOOD?"
Tim Matt
"JUSTICE LEAGUE ORAGAMI"
Bea Schoenborn
"WIENER DOGS"
Sam Fick
"SNOWBOARDING"
Ruby Fick
"RAINBOWS"
DJ Herrell
"POISONOUS AND NON-POISONOUS SNAKES"
Jubilee Emmons
"THE FRENCH REVOLUTION IN LITERATURE"
Brianna Schwer
"PRINCESS ALICE OF BATTENBURG"
Jayla Emmons
"PLANET VS. DWARF PLANET"
Avery Fick
"THEATER"
Daniel Wade
"EITHER CIVIL OR REVOLUTIONARY WAR?"
Nadia & Nina Woodman
"SCIENCE OF SLIME"
Penelope Schoenborn
"LITTLE HOUSE"
Jared Emmons
"GREAT COMPOSERS IN THE PAST 400 YEARS"
Norah Woodman
"ANCIENT EGYPT"
Joey Emmons
"NATIONAL HOCKEY LEAGUE"
Jessie Emmons
"THE ARMOR OF GOD"
Katie Sawicki & Alex Stewart
"PLUTO'S DUALITY"
KNOW WHAT YOUR HOMESCHOOL ADVOCATES ARE FIGHTING FOR!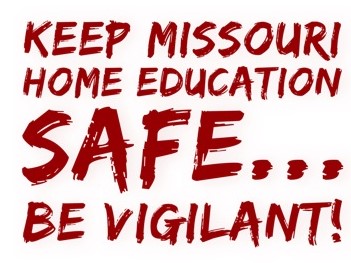 #1. Please consider attending the FHE Homeschool Rally in the rotunda at Jefferson city on March 5, 2009. Click here for details.
#2. Be aware of pending legislation:
2019 General Session Legislation FHE is watching
HB 203 – Specifies that parental liberty to direct the upbringing, education, and care of his or her children is a fundamental right – Rep. Cheri Toalson Reisch – Read second time, 1-10-2019 – FHE supports
HB 538 – Requires children in the City of St. Louis and Kansas City school districts to enroll in a school by the age of five - Rep. Judy Morgan – Read second time, 1-14-2019 – FHE opposes
HB 583 - Modifies provisions relating to age for school entry – Rep. Ian Mackey – Read second time, 1-17-2019 – FHE opposes
HB 766 - Requires kindergarten attendance at the start of the school year for children who turn age five at any time during the calendar year – Rep. Chris Carter – Read second time, 2-4-19 – FHE opposes
SB 130 – Provides that no public school shall be a member of a statewide activities association if such association prohibits a home school student from participating in any event or activity offered by a public school in the school district in which the student resides – Sen. Ed Emery - 1/23/2019 - Second Read and Referred S Education Committee – FHE is neutral
How to make effective calls and write effective letters and emails to your elected officials-Click Here
Know the steps of a bill as it proceeds through the legislature.-Click Here
SOME OTHER THINGS S.H.A.R.E. HAS TO OFFER
S.H.A.R.E. offers many activities and classes to supplement and enrich the home education experience.
*HOMELINK CLASSES *HOMESCHOOL BAND
*PE AT THE SALVATION ARMY *FIELD TRIPS
*PARTIES *SPECIAL EVENTS
*ART SHOW *GRADUATIONS
*GEOGRAPHY BEE *SPELLING BEE
*STANDARDIZED TESTING *DANCES & PROM
To participate in many of these activities, you must be a member of SHARE (for insurance purposes). The full description of the various activities and classes can be viewed by clicking on their respective titles on the top navigational bar entitled "Activities".
If you have questions about the group or about homeschooling please feel free to contact us.
Donations are greatly appreciated!
We try to keep our SHARE membership as low as we can, and we never turn away a family for lack of funds. If God has blessed you, please consider making a donation to help defray this cost.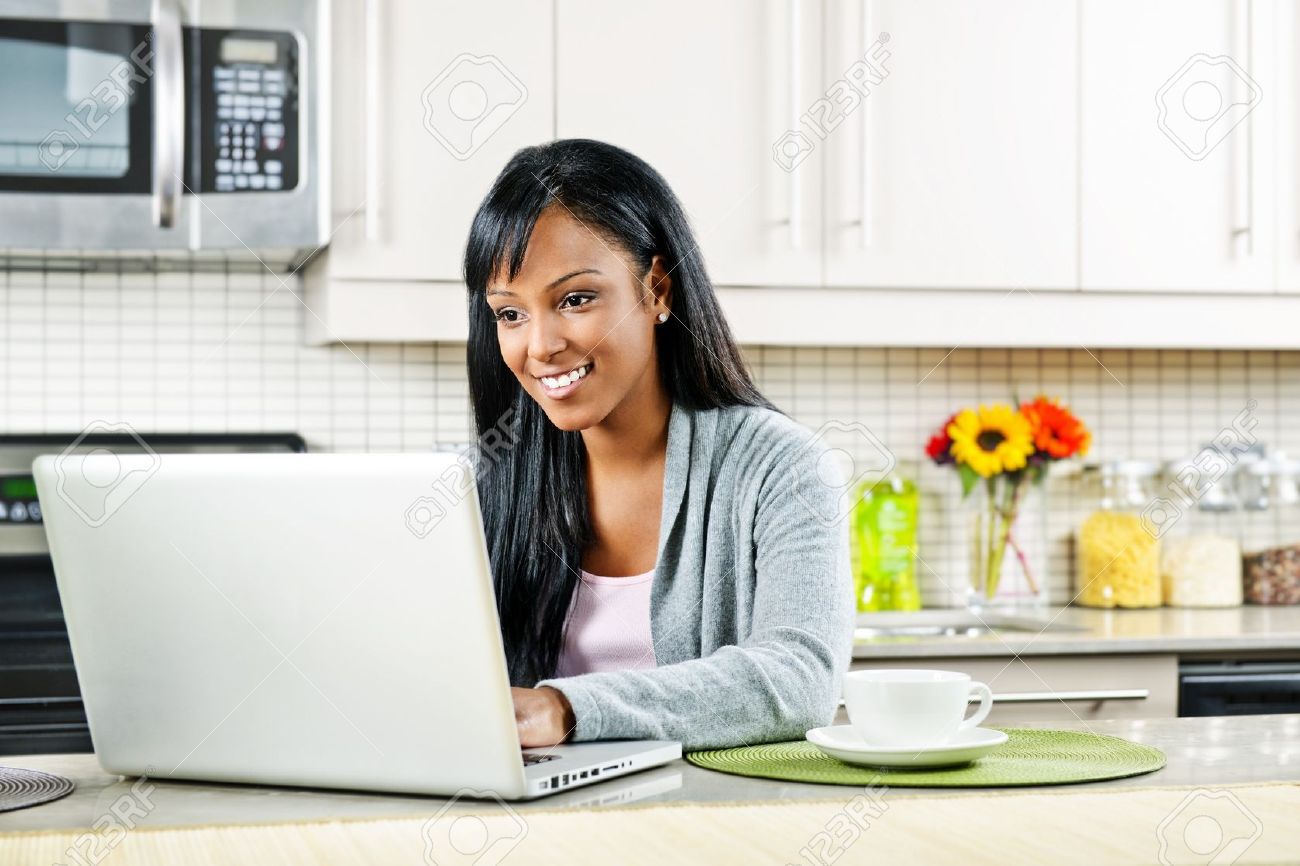 Cathy Mullins, 314-769-7965
Ekcjmullins@gmail.com

Pat & Kerrie Tate, 314-791-0000
kertate@aol.com

SOME OF OUR FAVORITE RESOURCES ARE LISTED BELOW!
Circus Harmony
Homeschool Choir in South County
Jubilation Chorale, Jubilation Revelation, & Jubilee
Early bird discount of $5 per month for registering for the 2018-19 school year before July 1, 2018. After July 1 tuition will be $30/ month for the remainder of the year. Check out the savings and get the early bird discount price listed by registering early!
Studio Forte-Dance & Fine Arts
Miss Lindi was Jesse Mullins' great friend--she enabled him to dance in the rain!
Lindi Wimmer-Brown was born into an awesome family, homeschooled through high school, and has a fantastic story to tell about what God has been doing in her life the last few years. Oh...she is a wonderful dance and piano teacher too!
Gateway City Aquatic Club
This swim club is lead by a former homeschool mom and dad who have graduated all their children! They welcome everyone!
Buldoc Museum
Focus and Read
Solutions for Struggling Readers of all Ages!
Joan Brennan is a good friend to the homeschool community. Her desire is to see children become better readers! Copy and paste the following link to get some helpful advice and recommended resources:

https://www.homeschool-life.com/283/file_retrieve/64468
Liberty Mission Farms
Liberty Mission Farms is family-owned, local-market farm, focused on healing the land. They are also homeschoolers. They purpose to use a specific method of growing produce and raising animals without the use of synthetic fertilizers, pesticides, herbicides or GMOs.

They offer:
Garden Produce, Poultry, Eggs, Honey, Baked goods, Hand crafted jams,
Personal care products such as soaps and goat's milk lotions.
Starting in 2018, they will be adding dairy (goat milk). They deliver to St. Louis on a regular basis.