Welcome to S.H.A.R.E.!


Thank you for checking out our website!
S.H.A.R.E. (St. Louis Homeschooling Activities, Resources and Encouragement) is an independent support group founded and operated by volunteer parents who home educate their children in the Greater St. Louis Area. Families from all over the St. Louis region and nearby Illinois counties are members of SHARE, although we are based in the South City, South County and Mid County areas.
We are a diverse group of homeschoolers with a wide variety of learning and teaching styles. Some families are large, others are small; some are homeschooling veterans of twenty years, many are just beginning.
The majority of members are Christians but people of all faiths are welcome in S.H.A.R.E. We are united by our choice to homeschool our children and give them the best possible educational experience AND by our desire to protect homeschooling rights in Missouri and elsewhere.
Our main goal is to inform, equip and encourage families in their homeschooling journey!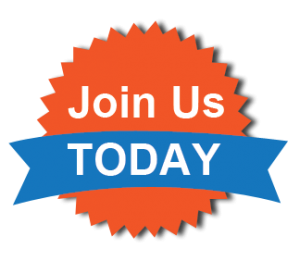 ---
HOMELINK is a homeschool learning center that is sponsored by SHARE. You do not have to attend Homelink classes to be a SHARE member! Homelink is an activity just like a field trip or a dance. All SHARE activities are open to all SHARE members, regardless of what learning center they may attend or not attend.

Click HERE to view classes for the 2018-19 school year.
CLICK ON EACH CLASS TITLE TO SEE COURSE DESCRIPTION, GRADE LEVEL, PRICE, ETC.

Remember! You must be logged in to be able to actually sign up for classes.

Prices are for the whole year.
SCHOOL PICTURE DAYS!
SMILE!
It's School Picture Day!
When? Thursday, October 11, 2018 - 10:00 am through 4 pm by appointment OR
Tuesday, October 16, 2018 – 10:00 am through 2:20 pm by appointment
Where? Homelink Location (St. Andrew Catholic Church, 309 Hoffmeister, 63125)
Who? Pam Weatherford, Homelink Photography teacher and homeschool mom, will be our photographer.
What? Here's the scoop on the pictures:

Pictures will be priced by the sheet and will vary depending on the number of sheets purchased. You may buy any combination of sheets you choose. A sheet is either one 8x10 or two 5x7s, or eight wallets. Families may add the number of sheets for all of their children for purposes of pricing. A single check may be used to pay for all of the students in a family. Make out checks to Pam Weatherford. You may pay with cash, but change will come back with your photos.
Pricing:
1 sheet $11 per sheet
2 or 3 sheets $10 per sheet
4 or 5 sheets $9 per sheet
6 or 7 sheets $8 per sheet
8 or 9 sheets $7 per sheet
10 or more sheets $6 per sheet

*There is no sitting fee.

*BIG NOTE: This is NOT a Homelink event. It is open to any SHARE member, regardless of whether you go to Homelink or not. It just works out well to hold the event at the same time when we can use a classroom.

**BIG NOTE: Due to lack of sales, we will NOT be having a yearbook this year. But Pam Weatherford has offered to still do Picture Day for those who like to keep a running collection of yearly school photos. As of this afternoon (Sept. 20) I have 1 copy left of the 2017-18 yearbook. Price: $10.00
***Pictures purchased can be picked up any Homelink day (Tuesday or Thursday) after December 1st.

How to make your appointment?
Contact Kelly Keilholz to reserve your spot. You can also find her at my table in the basement on Tuesdays.
Her email is: kkantiques@charter.net
When you email please indicate the following:
Your preferred time and day.
Your children's names and grades (or approximate grades). The youngest age that can be photographed is born. Your child does need to be born first.
Spots fill up fast...I wouldn't wait too long.
FIELD TRIP TO ECKERT'S IN MILLSTADT
JOIN US ON FRIDAY, OCTOBER 19TH FOR A FUN DAY AT THE FARM! IF YOU ARE PAYING ONLINE, PLEASE LOG-IN FIRST AND THEN GO DIRECTLY TO THE DATE OF OCTOBER 19TH. THIS WILL ENABLE THE WEBSITE TO AUTOMATICALLY MARK YOU PAID. THANKS!
WHEN: Friday, October 19, 2018

TIME: Be there by 10:45 AS OUR WAGON LEAVES AT 11:00 AM SHARP!

Allow at least 3 hours for this tour, but we can stay the entire day.

WHERE: Eckert's Fun Farm
2719 Eckert Orchard Lane
Millstadt, IL 62260
(800)745-0513

WHAT: Apple Picking & Pumpkin Picking – like last year Eckert's is offering a combination tour—all school tour guests will get to ride the tractor/wagon to the orchard and patch to pick an apple for eating and one to take home and pick a pumpkin. In addition, to picking, school guests will enjoy the Eckert's Variety Show on the Grand Stage to learn how our crops grow!

COST: $9.00 per person for students AND $6.00 for adults ....
DO NOT SIGN UP ANY LITTLE ONE WHO WILL NOT BE PICKING APPLES OR A PUMPKIN.

*Additional shopping and food options are available for both children and adults for additional fees.
S.H.A.R.E. PLAY GROUP DAYS
HOMECOMING DANCE - OCTOBER 11TH!
OPEN TO 8TH THROUGH 12TH GRADERS AND THROUGH AGE 21!
If you are a SHARE member and using Paypal, please LOG IN first and then click on the Calendar so that payment will be automatically posted. If you are not a SHARE member, just click on the image to get to the calendar sign-up.

VOLUNTEER SIGN-UP LINK, in case you missed it...
(COPY AND PASTE PLEASE):
https://www.signupgenius.com/go/
8050c48aaaf22a20-share5


Donations are greatly appreciated!
We try to keep our SHARE membership as low as we can, and we never turn away a family for lack of funds. If God has blessed you, please consider making a donation to help defray this cost.
POWELL HALL SYMPHONY CONCERT - OCTOBER 17TH
Lemony Snicket's The Composer is Dead
This is a SHARE member event...please log in and go directly to the calendar to sign up!
The "CALENDAR" can be found on the top navigational bar.
POWELL HALL SYMPHONY CONCERT - FEBUARY 20TH
Music Without Boundaries
This is a SHARE member event...please log in and go directly to the calendar to sign up!
The "CALENDAR" can be found on the top navigational bar.
YOUTH COSTUME PARTY!
Bring your friends and join the fun--music, games, dancing, pizza!
Please log-in to sign up.
After you log-in, go straight to the SHARE calendar. Link is in horizontal top bar.
HALLOWEEN PARTY FOR THE ELEMENTARY & PRE-SCHOOL AGED STUDENTS!
Please LOG-IN and go to the CALENDAR to sign up for this fun event!
SOME OTHER THINGS S.H.A.R.E. HAS TO OFFER
S.H.A.R.E. offers many activities and classes to supplement and enrich the home education experience.
*HOMELINK CLASSES *HOMESCHOOL BAND
*PE AT THE SALVATION ARMY *FIELD TRIPS
*PARTIES *SPECIAL EVENTS
*ART SHOW *GRADUATIONS
*GEOGRAPHY BEE *SPELLING BEE
*STANDARDIZED TESTING *DANCES & PROM
To participate in many of these activities, you must be a member of SHARE (for insurance purposes). The full description of the various activities and classes can be viewed by clicking on their respective titles on the top navigational bar entitled "Activities".
If you have questions about the group or about homeschooling please feel free to contact us.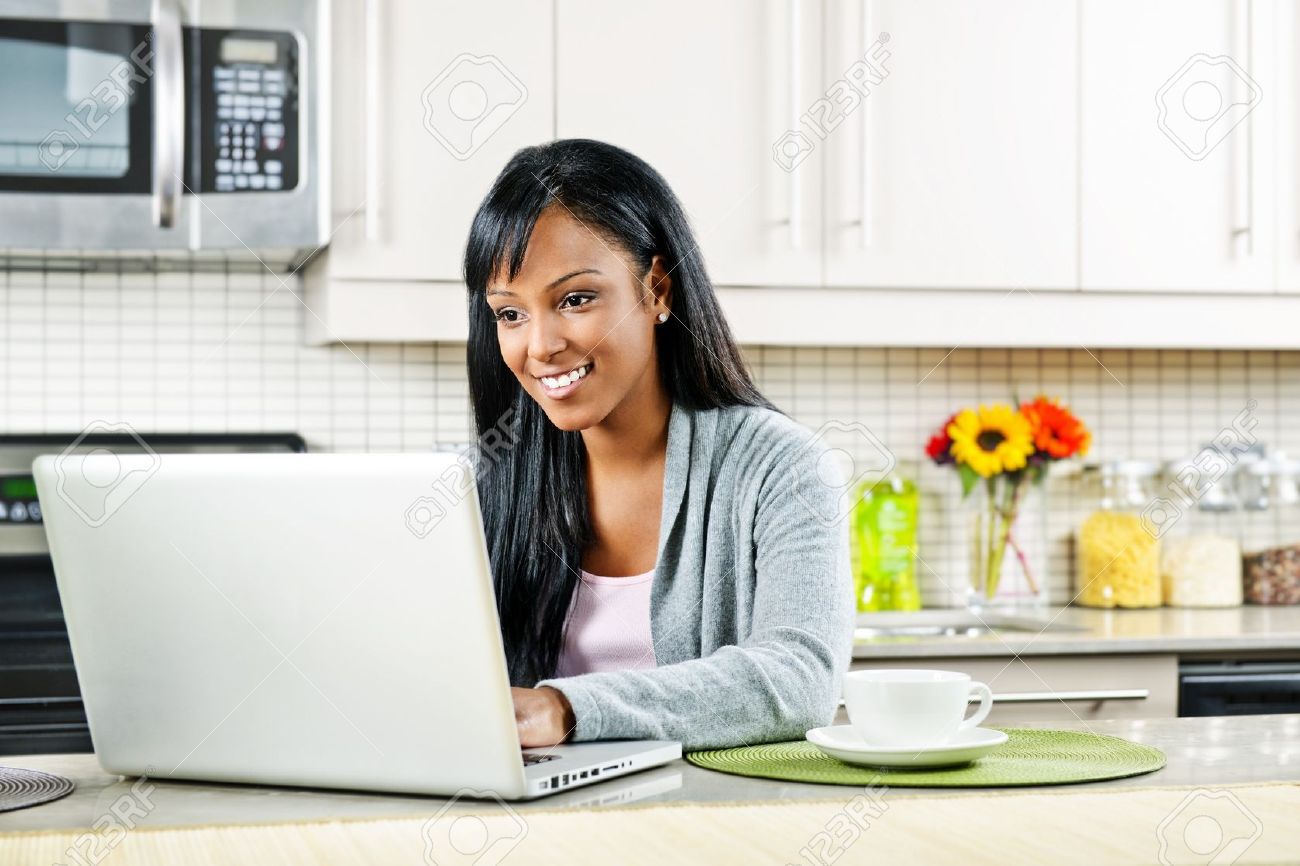 Cathy Mullins, 314-769-7965
Ekcjmullins@gmail.com

Pat & Kerrie Tate, 314-791-0000
kertate@aol.com

SOME OF OUR FAVORITE RESOURCES ARE LISTED BELOW!
Circus Harmony
Homeschool Choir in South County
Jubilation Chorale, Jubilation Revelation, & Jubilee
Early bird discount of $5 per month for registering for the 2018-19 school year before July 1, 2018. After July 1 tuition will be $30/ month for the remainder of the year. Check out the savings and get the early bird discount price listed by registering early!
Studio Forte-Dance & Fine Arts
Miss Lindi was Jesse Mullins' great friend--she enabled him to dance in the rain!
Lindi Wimmer-Brown was born into an awesome family, homeschooled through high school, and has a fantastic story to tell about what God has been doing in her life the last few years. Oh...she is a wonderful dance and piano teacher too!
Gateway City Aquatic Club
This swim club is lead by a former homeschool mom and dad who have graduated all their children! They welcome everyone!
Buldoc Museum
Homeschool Tuesdays at the Bolduc Museum in St. Genevieve
NOTE: Homeschool programming will resume in September, 2018.
Homeschool Tuesday programs are the first and third Tuesday of each month. The cost is $4 per student/$10 per family. Pre-registration is required, as space is limited and programs fill up fast. Contact Sandy @ 573-535-0276 for more information about educational opportunities at New France-The Other Colonial America at The Bolduc House Museum.
Focus and Read
Solutions for Struggling Readers of all Ages!
Joan Brennan is a good friend to the homeschool community. Her desire is to see children become better readers! Copy and paste the following link to get some helpful advice and recommended resources:

https://www.homeschool-life.com/283/file_retrieve/64468
Liberty Mission Farms
Liberty Mission Farms is family-owned, local-market farm, focused on healing the land. They are also homeschoolers. They purpose to use a specific method of growing produce and raising animals without the use of synthetic fertilizers, pesticides, herbicides or GMOs.

They offer:
Garden Produce, Poultry, Eggs, Honey, Baked goods, Hand crafted jams,
Personal care products such as soaps and goat's milk lotions.
Starting in 2018, they will be adding dairy (goat milk). They deliver to St. Louis on a regular basis.