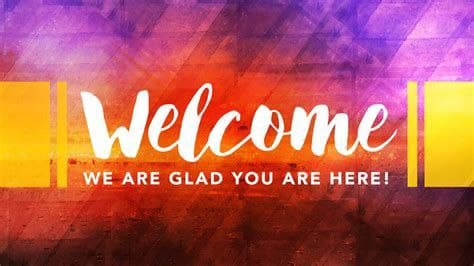 Hello,
Welcome to H.E.R.E! We are a Christian homeschool support group whose members plan and implement fun and educational activities, field trips, service projects, and social events. We hold our events on the Peninsula of Hampton Roads and surrounding areas. Our main goal is to create a homeschooling community to offer fellowship, support, and socialization opportunities for both the parents and the children of our group.
Sometimes certain challenges can make us feel alone which is why we need a community to lean on and know that we are not alone when they lend a supporting helping hand. Other times we may feel overwhelmed and our faith may run low, that is where fellowship helps lift us and our faith back up. Sometimes we just need a break from it all to clear our head and recoup, that is where the social events come in to play, both the parents and the children get a chance to relax and just enjoy themselves. If this sounds like a fit for you and your family we look forward to having you join our family!
If you would like to read our mission statement and learn more about us click the link above.
Families are encouraged to try out our group at an event before joining to see if HERE is a good fit for their family. Contact us at here.hs.va@gmail.com to schedule a visit

If you are ready to become a member click the join button at the top right of the page and follow the instructions.
For more information feel free to contact us using the email address below:
here.hs.va@gmail.com