Welcome
Our group is called Pilgrims Progress Home School Association. We have about 80 families as members. We are a Christian led, non-profit organization that offers support to families who choose to home educate their children.
We offer:
Christian Fellowship

Young Pilgrims for K-6th fall and spring Enrichment Classes
Pilgrims Progress Academy for grades 1st -12th Serious Academic Classes

Field trips throughout the year

Christmas Party

History and Geography Fair

Art and Science Fair

Field Day

Student Led Clubs




Closing Program/ Cap & Gown Formal Graduation

Discount for Home School Legal Defense Association (HSLDA)

Mass Hope Affiliate
It costs $25.00 to join the group. The co-op classes have an additional fee.
Our first meeting of the year is held the third Friday of August confirm on the calendar.
If you have more questions please feel free to e-mail me.
Blessings to you
Betty Urzua
PPHSA Director
Slide Show
Field Day
Field Day
Field Day
Field Day
Field Day
Field Day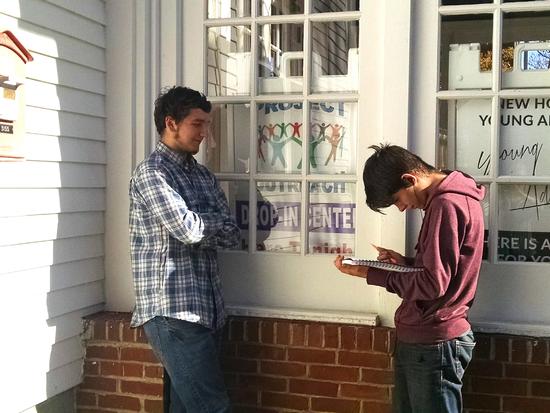 Art Class, portraits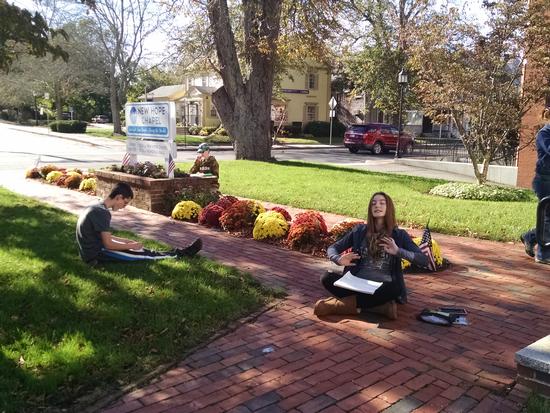 Art Class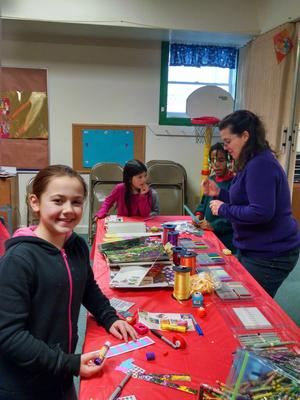 Christmas Party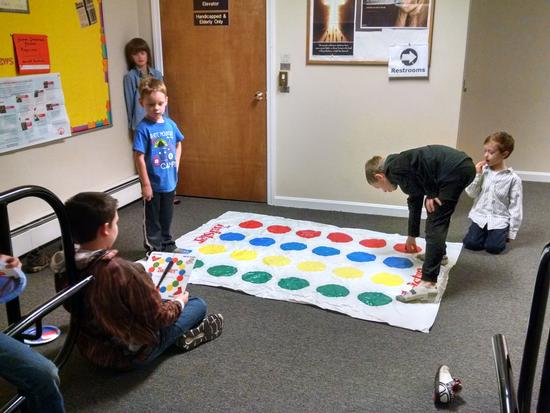 Christmas Party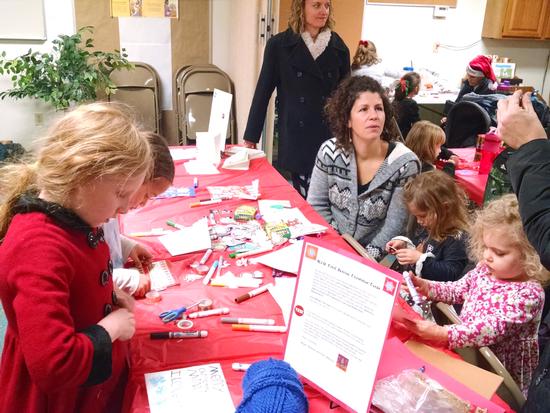 Christmas Party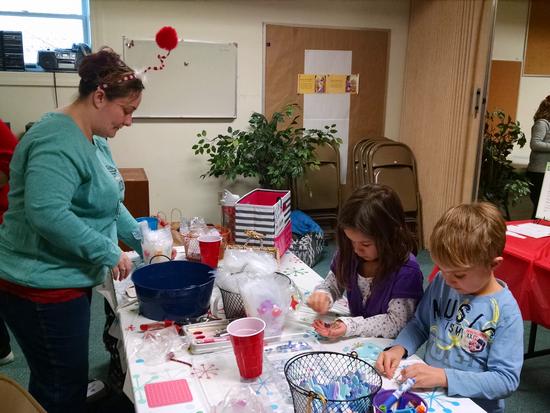 Christmas Party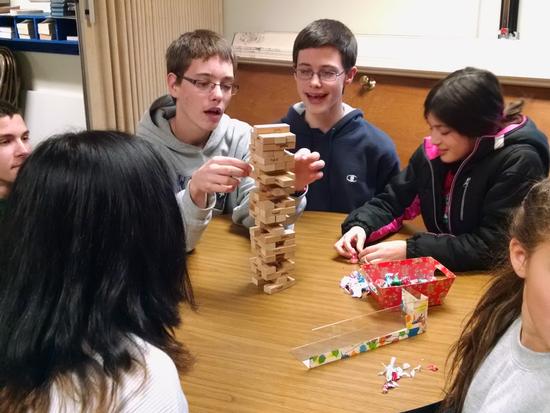 Christmas Party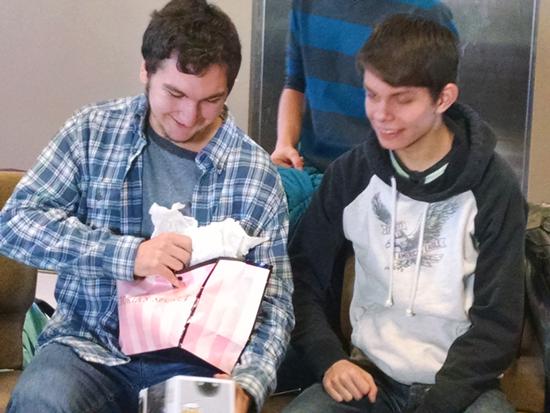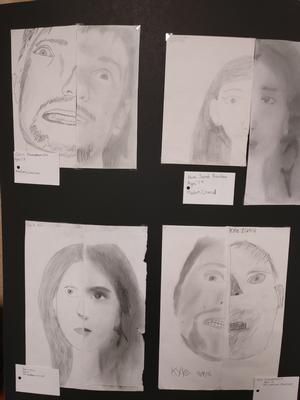 Art & Science Fair, Art Student progress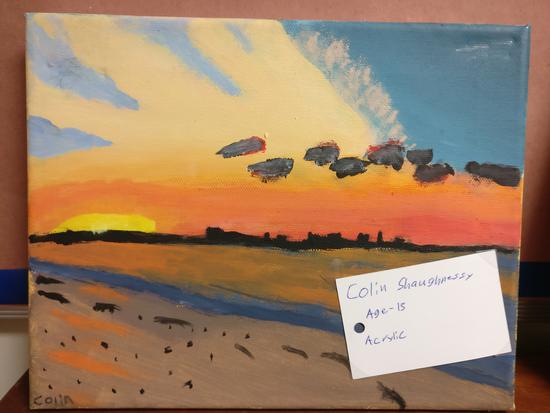 Art & Science Fair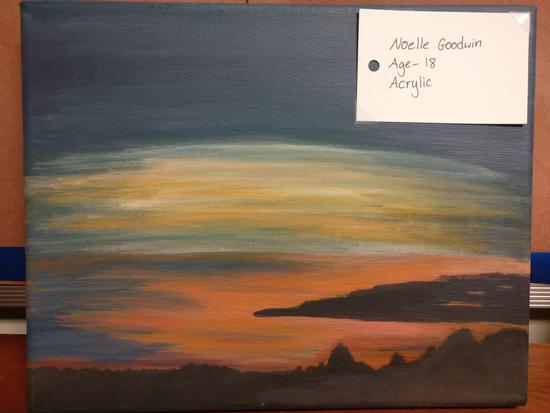 Art & Science Fair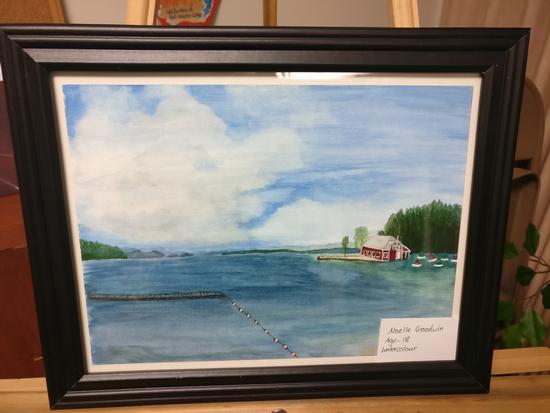 Art & Science Fair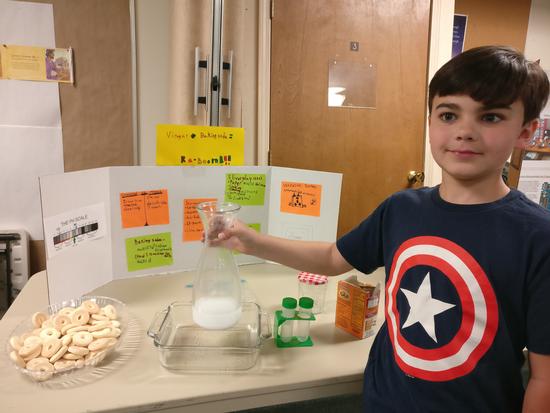 Art & Science Fair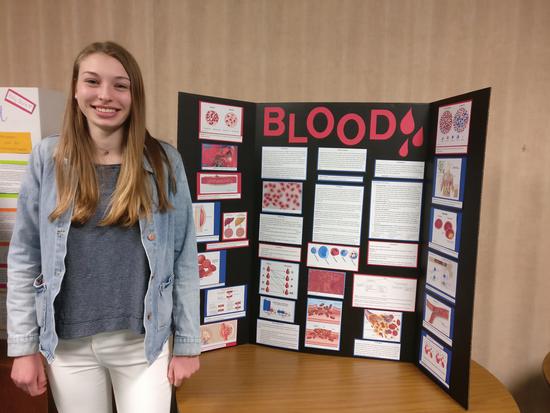 Art & Science Fair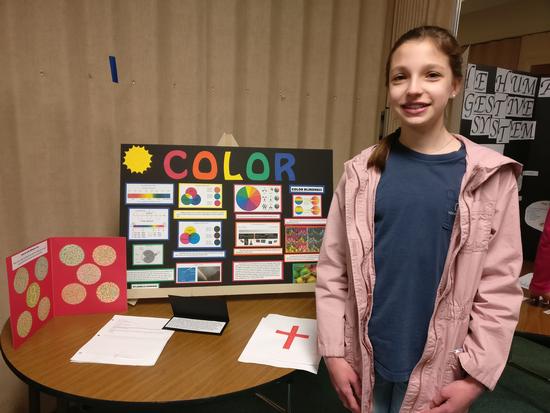 Art & Science Fair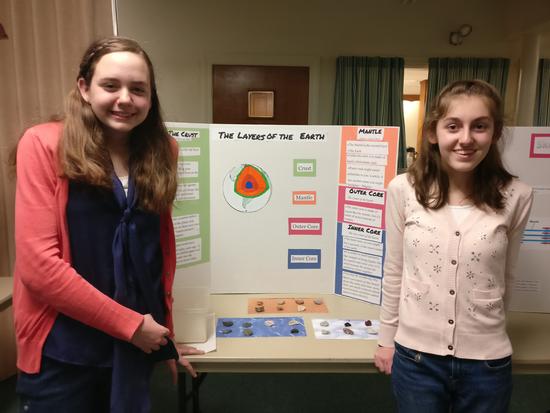 Art & Science Fair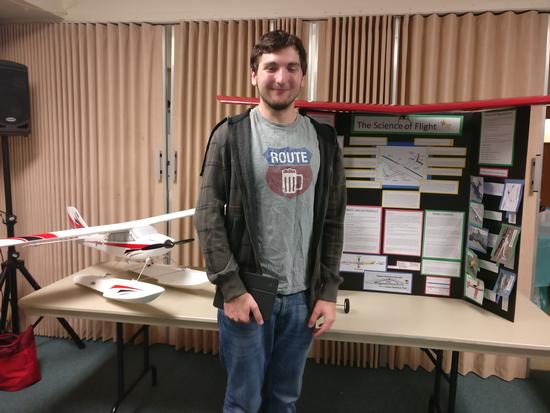 Art & Science Fair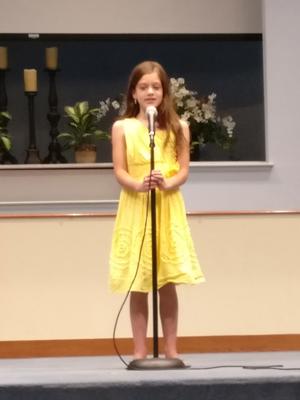 Closing Program & Graduation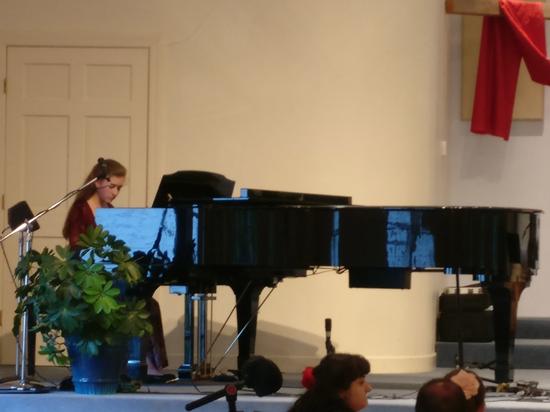 Closing Program & Graduation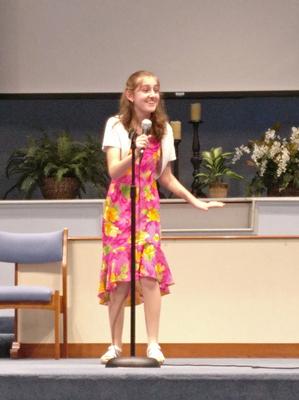 Closing Program & Graduation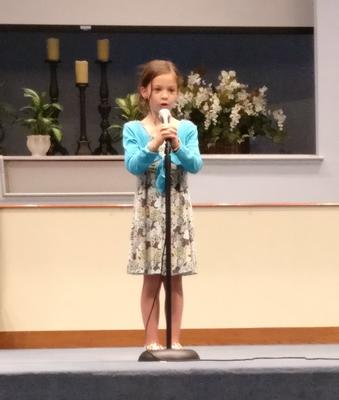 Closing Program & Graduation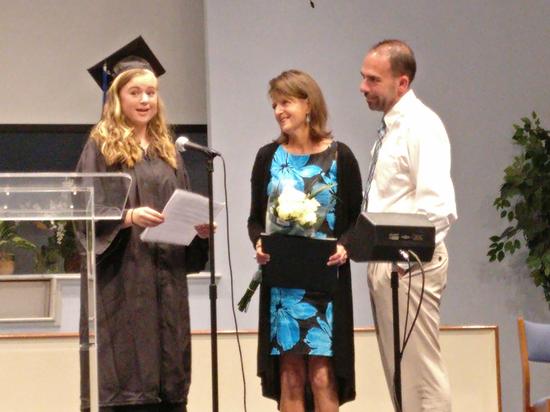 Closing Program & Graduation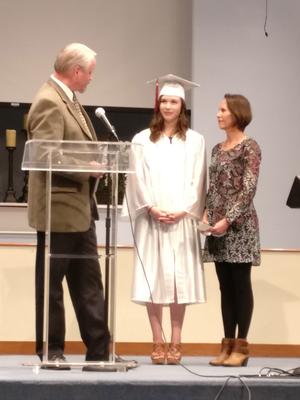 Closing Program & Graduation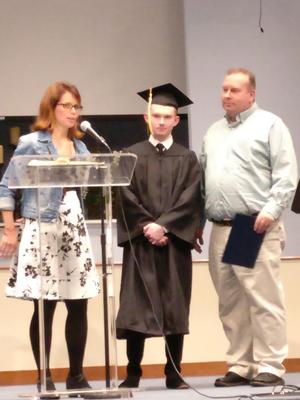 Closing Program & Graduation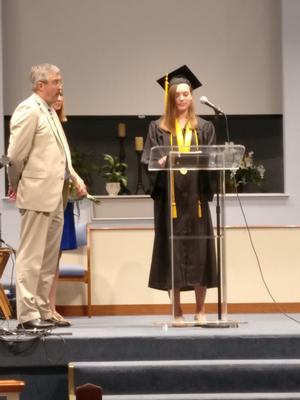 Closing Program & Graduation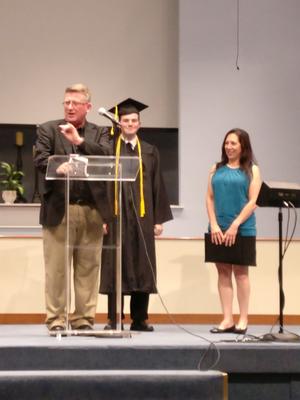 Closing Program & Graduation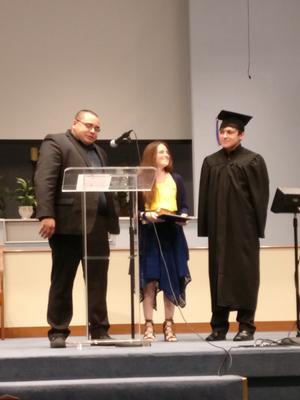 Closing Program & Graduation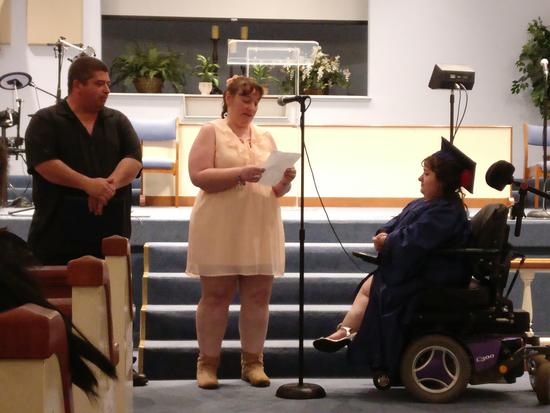 Closing Program & Graduation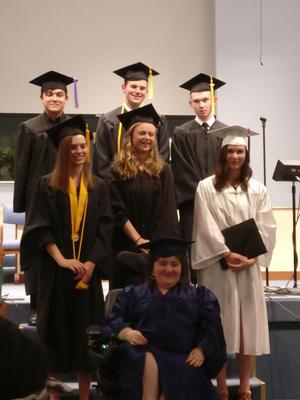 Closing Program & Graduation

No Publications Available