Throughout the Year
Field Day
Field Day
Field Day
Field Day
Field Day
Field Day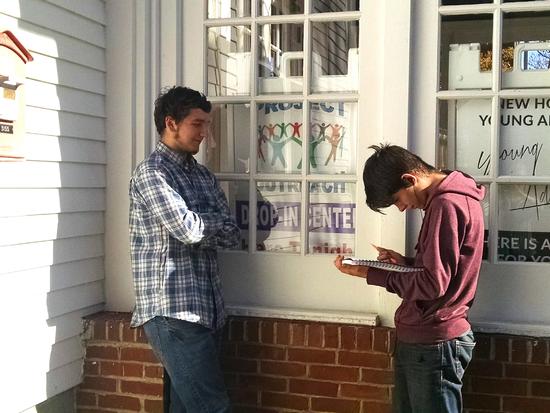 Art Class, portraits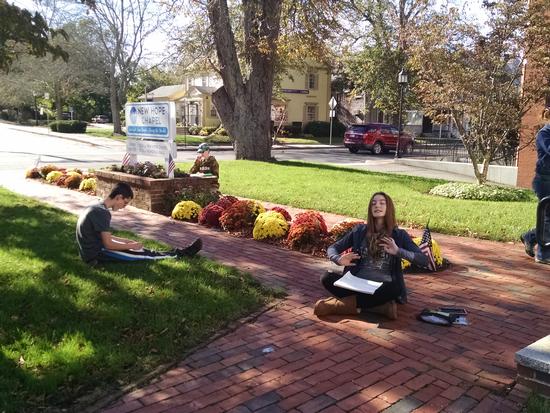 Art Class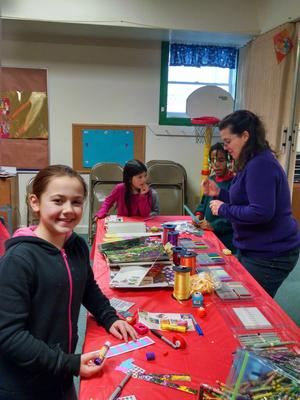 Christmas Party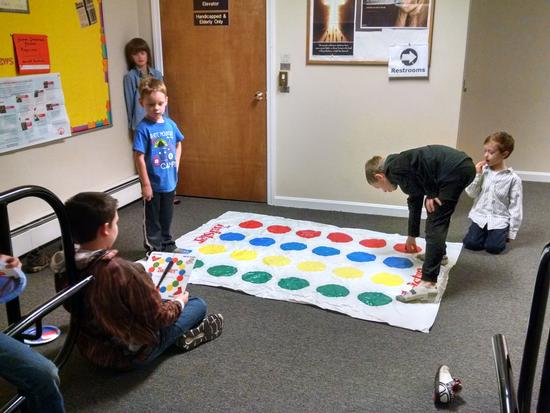 Christmas Party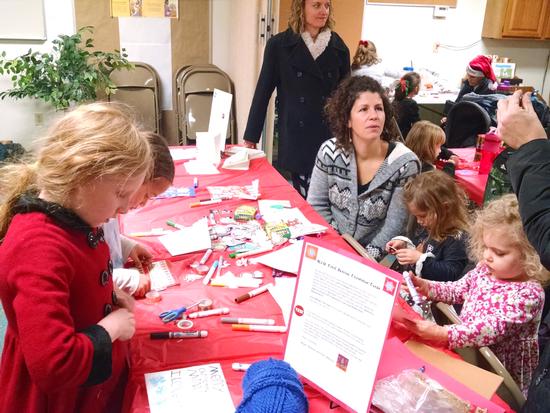 Christmas Party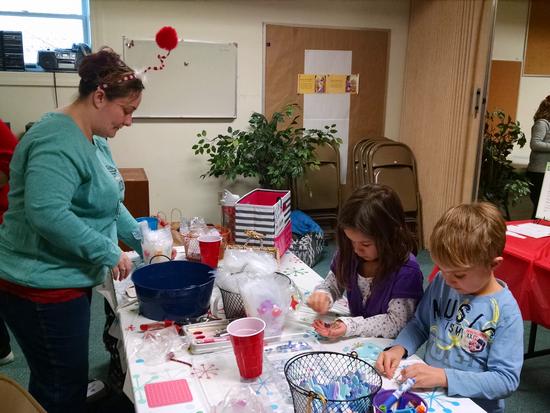 Christmas Party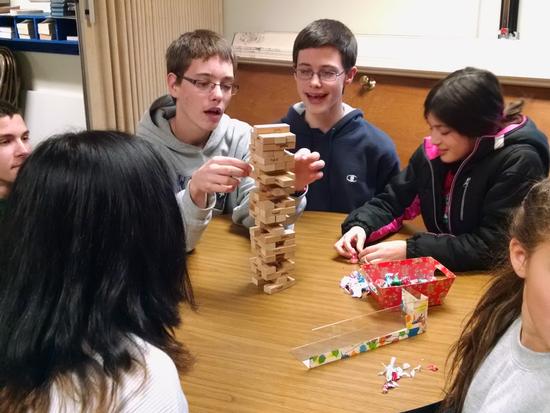 Christmas Party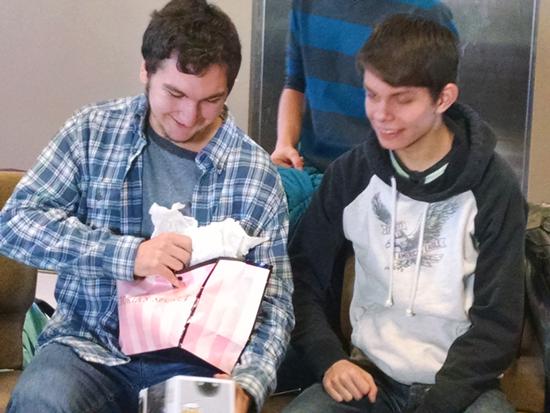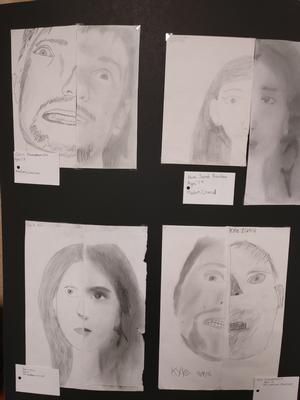 Art & Science Fair, Art Student progress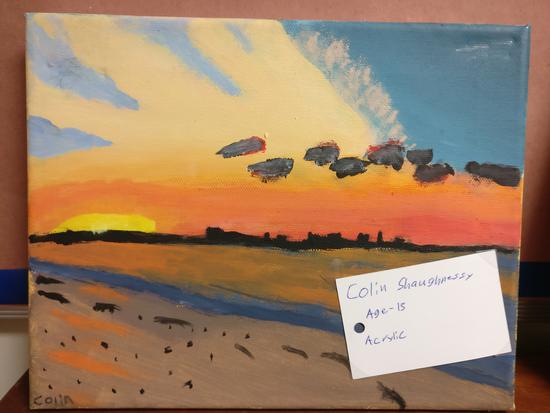 Art & Science Fair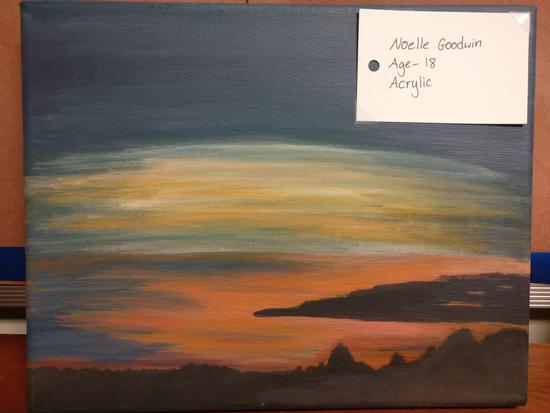 Art & Science Fair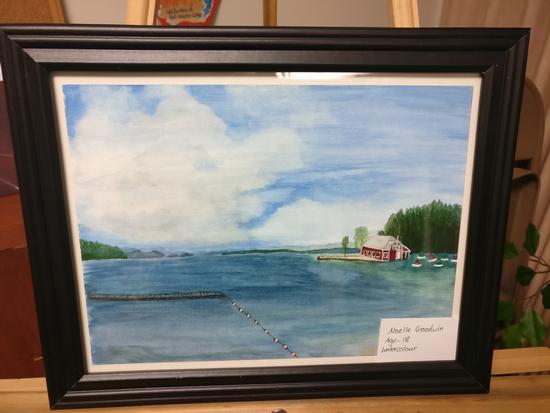 Art & Science Fair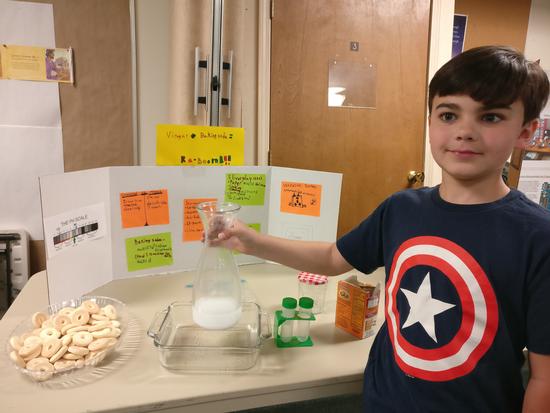 Art & Science Fair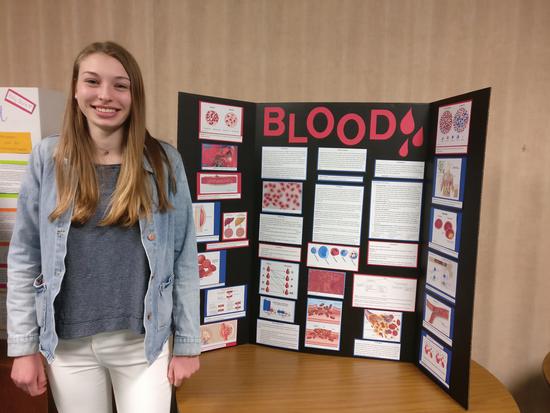 Art & Science Fair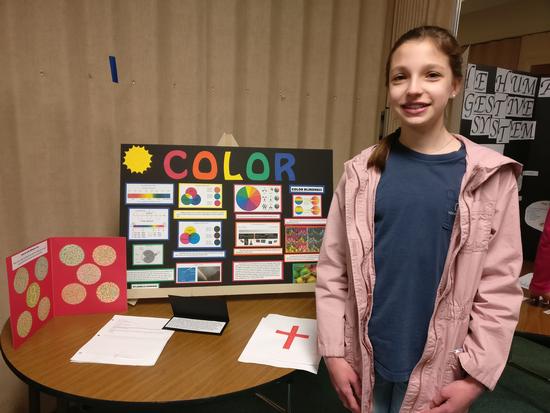 Art & Science Fair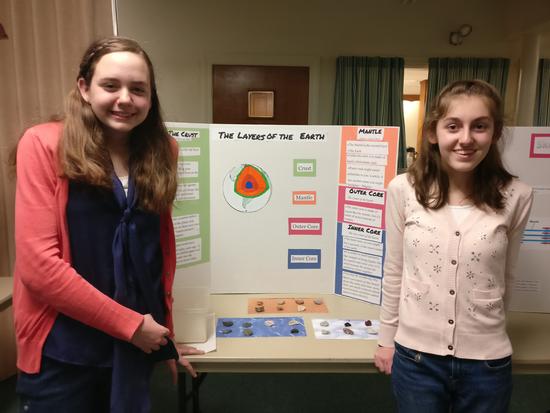 Art & Science Fair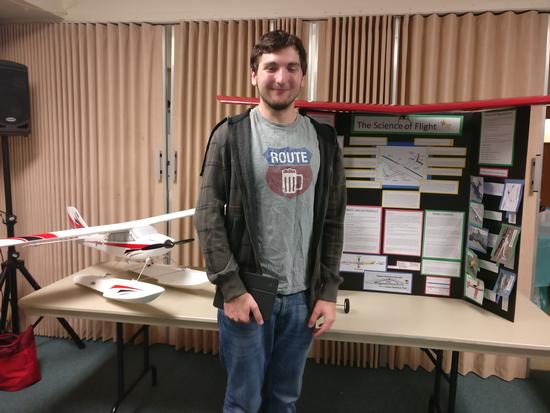 Art & Science Fair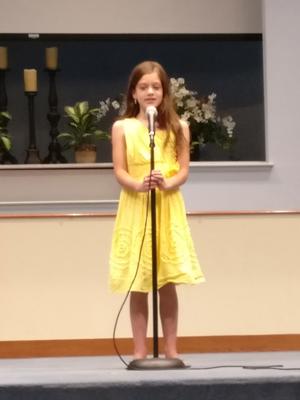 Closing Program & Graduation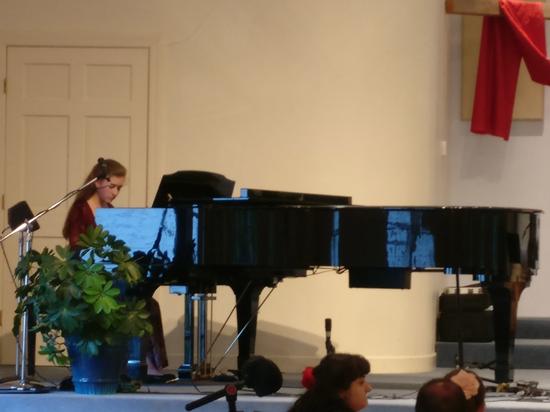 Closing Program & Graduation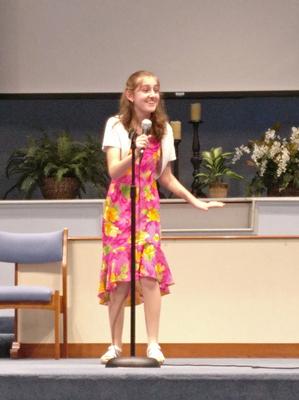 Closing Program & Graduation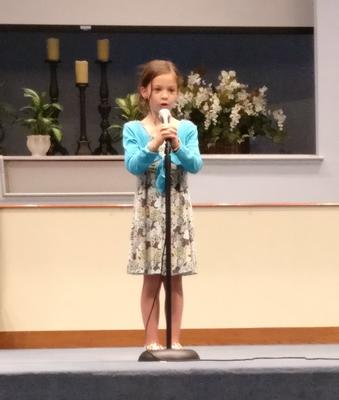 Closing Program & Graduation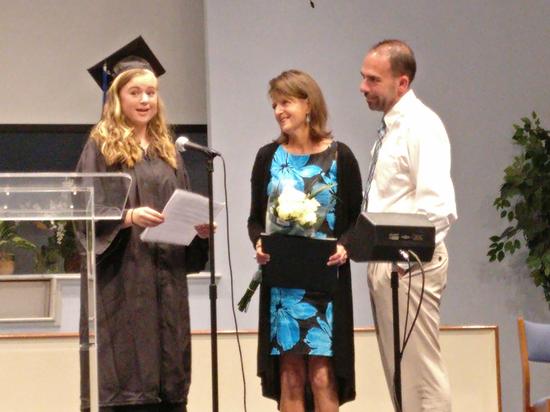 Closing Program & Graduation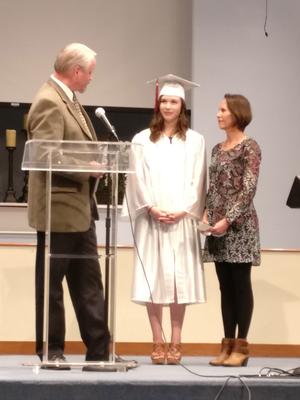 Closing Program & Graduation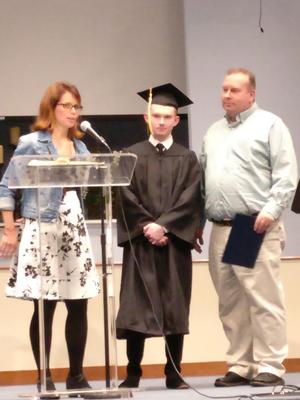 Closing Program & Graduation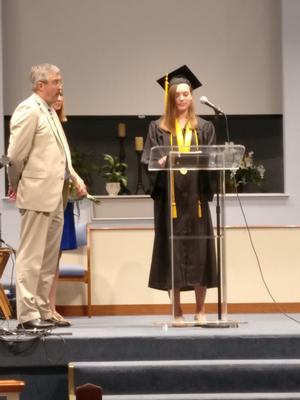 Closing Program & Graduation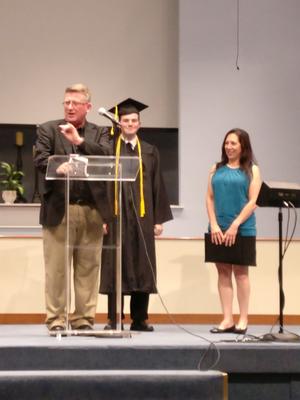 Closing Program & Graduation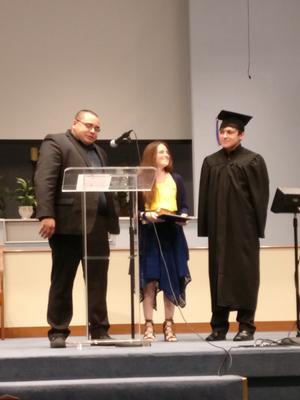 Closing Program & Graduation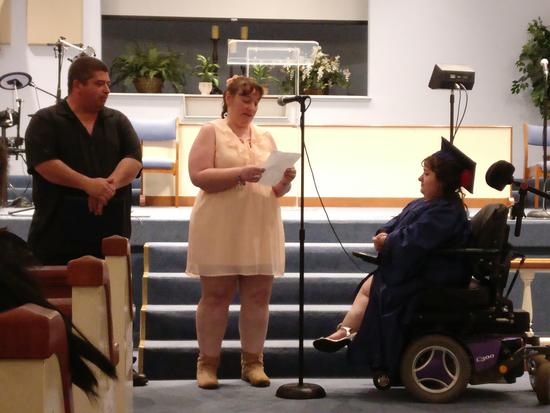 Closing Program & Graduation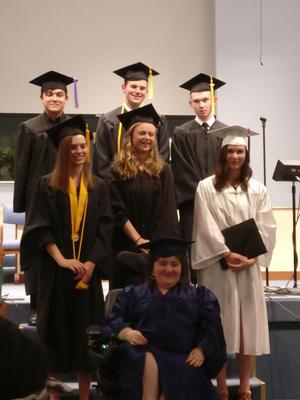 Closing Program & Graduation

Calendar
Dec
17
PPA Academy
December 17 - Tuesday
08:30 AM - 03:30 PM
Free Curricum
Ambleside Online
Ambleside Online is a free curriculum designed to be as close as possible to the curriculum that Charlotte Mason used.
Free Curricum
CurrClick
They offer free resources each month, plus for purchase ebooks, and live Classes held online. They also have free clubs for your children to participate in.
Homeschool Helps
Charlotte Mason Organizer
This is a free/paid, easy to use online homeschool planner. It works with you and almost everything is done for you. Pick a book, assign it to a child/subject, and pick which days you want to use it. It is that simple.
Homeschool Articles
Burnout—And Recovery
Malia Russell
"If you are experiencing burnout, it is important to know that it does not last forever, and it is often a call for change." Malia has a large family of her own and knows the struggles, let her guide you to a better place.
Homeschool Articles
Muses, Music & Memorization
Amy Barr
Amy offers some help and ideas regarding how to remember the things you study so you can work smarter and not harder.