Step 1
The first step is to

request membership

. Once your membership is approved, you will have access to the secure area of our website and will be able to enroll in our home academy, apply for admission to our day school, or join our local support group and co-op.
Web site membership is $15 for the school year (July-June) and is required for all families: homeschool, day school, or co-op.
Once your membership is approved, you need to log in to complete your Registration and Enrollment.
Step 2
After you request membership, watch for an email from homeschool life (lifeline). The email will let you know that your request for membership has been approved and you can log in with the username and password you set up when you submitted your request.
Once you receive your membership approval, log in to your account at www.sanctafamilia.net and begin the enrollment process by clicking on the "enroll now" link.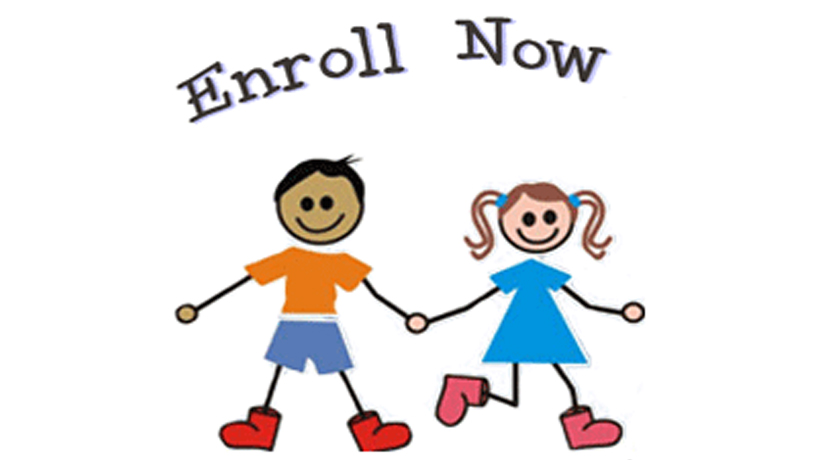 Step 3
The enrollment link will bring you to the parent-teacher agreement which you need to electronically sign. When you submit the agreement, you will be brought to the enrollment form.
Note: We are working on streamlining the enrollment process by eliminating the need to repeat information, but the system currently does require you to put student information in on each form at each step of the enrollment process.
Fill out and submit the enrollment form. You will then be taken to the payment page.
Step 4
Pay Enrollment Fees & Tuition
The Annual Family Registration Fee is now included in the Student Enrollment Fees. The first student is always the oldest student in the family.

Step 6
See our links for information and/or forms to finalize student enrollment.