HeartStrong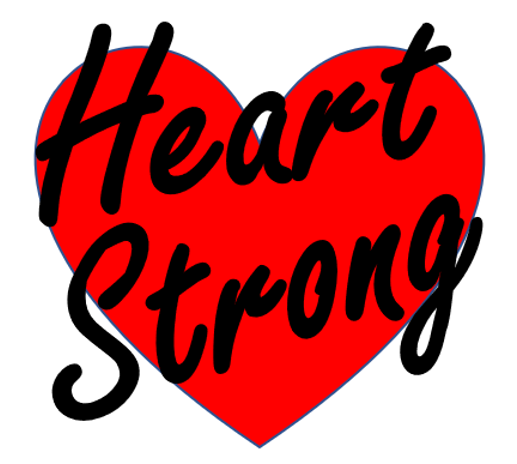 2021-2022 Class Schedule
| | |
| --- | --- |
| TBD 2021 | Mandatory Parent's Meeting |
| August 25, 2021 | First day of class! |
| November 24, 2021 | Thanksgiving Break |
| December 15, 2021 | Last day of the semester. Party & Presentations 2:15-3:45 |
| January 12, 2022 | Class resumes |
| March 16, 2022 | Spring Break |
| May 4, 2022 | Last day of class! |
HeartStrong is a university-style program that offers once-weekly, Christ-centered core and non-core classes for elementary students in preschool through sixth grades.
Classes Include:
Science, History, Spanish, Music & Movement, Language Arts, Integrated Arts, and more!
Options available for all day or individual class enrollment.
Enrollment begins May 1st.
HeartStrong provides a community for learning and for fellowship. Students learn and explore together on Wednesdays, but they also meet up for field trips, park days and other events. The parents also get to meet and make friends through these events, as well as a once a week mom's devotional group.
LINKS FOR INFORMATION ON CLASSES
HeartStrong schedule, laid out by grade
Textbook and supplies list for all HeartStrong classes
Did You Know? extra information