Membership Renewal
A Letter from the Board
June 1, 2020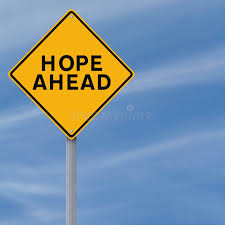 Looking Back, Looking Ahead
The day we closed co-op, 90 minutes after opening, was the beginning of a journey which none of us predicted. We acted with faith and wisdom in response to the growing uncertainty which was unfolding in our nation. Looking back, we had no idea that we would grow isolated, that days would turn to weeks, and then to months. Everything would be cancelled. Life would grind to a halt. God was still there in the midst. He brought a calm to the storm on that day, and he has done the same each day since.
Since then, we've gained so much more. We've learned how little we need materially, and how much we need relationally. We've walked through fear, sadness, hope, disappointment, frustration, and occasionally despair. The Word promises that the Lord is with us. When we walk through the valley of the shadow of death, when we walk through our normal days, when we walk into uncertainty, He is steadfast. He is always the anchor in the storm. He is faithful.
Looking ahead, CFS Poway is walking in faith and wisdom, leaning on His strength, knowing that the people whom we are called to serve need relationship. We are a support group. Our children need one another. Families need one another. We forge ahead, with hopeful anticipation that we will again be restored to full community. We are assured that God is with us, no matter our circumstances.
The board has assembled an FAQ to try to answer the questions that people have. It's not complete, as the picture is not complete yet. Here's our heart: We exist to support one another. We are not a school and our primary mission is not education. It's relationship. It is supporting homeschool families as they walk through the journey of raising children in Christ.
We invite you to keep walking with us. Membership is now open for the 2020/2021 year. We are planning to have class day, field trips, and events as soon as they are allowed, and before then, we will assemble online. We will gather our children together virtually until they can be gathered physically. We will pray, encourage, support, and enrich one another's lives as we've always done. Keeping our eyes fixed on Christ, who has never failed us.
We are Christian Family Schools. Christ first. Family Second. School third. We homeschool as a larger body of Christ. We press on, "being confident of this, that he who began a good work in you will carry it on to completion until the day of Christ Jesus." Philippians 1:6
So, whether you're a longtime member, a recent member, or brand new, we welcome you. Come sit at our virtual table and let's fellowship together, looking ahead to the joy before us. This too shall pass, and we will be better for knowing and loving one another through it. He is faithful.
With love,
Melissa and the CFS Poway Board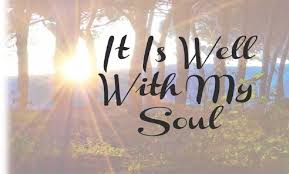 Phil Vischer
Holy Post - Race in America Video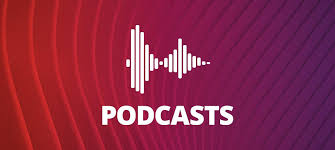 Dr. James Dobson's Family Talk
Guests: Greg Laurie & Barry Meguiar
Finding Peace During Crisis - Part 1
Finding Peace During Crisis - Part 2
Sally Clarkson
10 Gifts-What Your Child Needs To Know Before Leaving Home
What Makes a Young Mom Feel Desperate?
LaToya Edwards
Hope Gone?
Ginger Hubbard
Taming Your Child's Tongue
Sarah Mackenzie of Read-Aloud Rvival
Sometimes, I Feel Like Quitting
Amy from Raising Arrows
Taking the Blah out of Back to Homeschool
Andrew Pudewa, IEW
The Role of Dads in the Homeschool
Pastor Doug Fields
Making Parenting Fun Part 1
Brooke Deiner
Sharpening Students and Self During Summer
Sally Clarkson
The Secret of Homeschooling with Life, Grace & Excellence, Part 1
The Secret of Homeschooling with Life, Grace & Excellence, Part 2