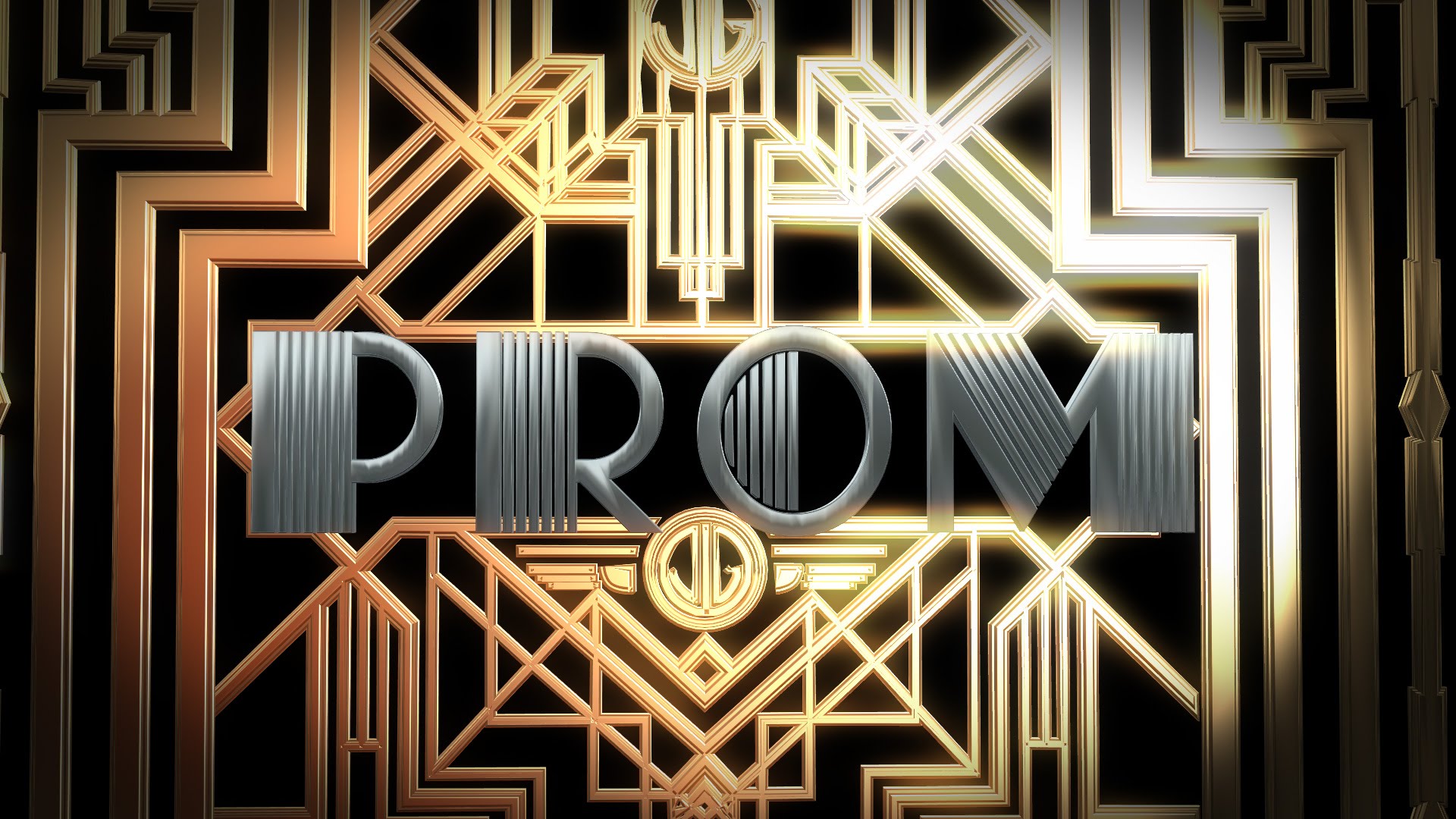 S.H.A.R.E. Prom 2018
"The Great Gatsby"
~~~~April 19, 2018~~~~
All homeschooled high school students (9th – 12th grades) and homeschooled alumni are invited to the SHARE Prom.
Each homeschool student attending may bring one guest – space is limited so this will be enforced. Guest must be under 21.
Location: Andre's West Banquet Center
211 South Old Highway 141
Fenton, MO 63026
Time: 7:00 – 11:00 p.m., doors open at 6:30 p.m.
Cost: $35 per person until April 6th.
April 7 - April 12 cost will be $45, even if you signed up earlier but did not pay.
Dinner is provided.
Space is limited. Don't delay, we always reach capacity before the deadline date.
Deadline is midnight on April 12th.
No late registrations forms will be accepted, and each individual attending must register.
Scroll down to register, but please be sure that you have read the Dress Code Policy on the
front of the SHARE website. You will be asked to sign that you have read it!
As with all SHARE sponsored dances, this is a non-smoking event. All attendees will be required to sign a dress code policy.
Themed attire is allowed.
At registration you will be able to nominate one person each for Prom King and Queen, Prince and Princess (person must be a SHARE member).
A limited number of volunteers are needed.
If you are interested in helping with this fun, teen event, please email Tracy at joetracyclark@charter.net.
(If you failed to read the Dress Code Policy on the front page of the SHARE website, you may do so now by clicking on the file below.)