Membership
Join CFS Poway by registering here
Welcome Letter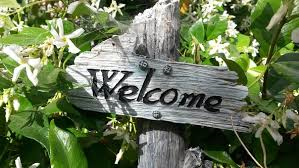 So, you're a homeschooler. Those words might be a title you've had for years. They might be a new title that gives you anxiety and makes you feel lost. Whomever you are, we welcome you!

(Click here to read the rest of the letter.)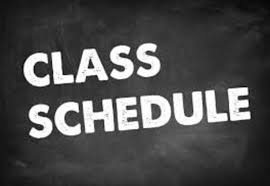 The 2022-2023 co-op class schedule can be viewed here.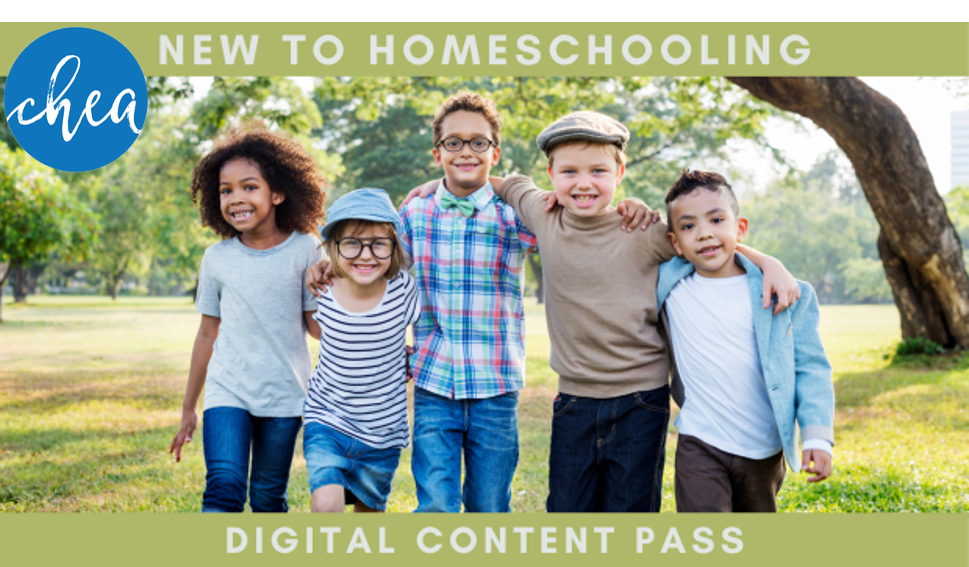 If you are considering homeschooling or have made the decision to homeschool and are looking for more information about how to go about it, CHEA invites you to register for their "New to Homeschooling Digital Content Pass" to receive access to recordings of several of their recent virtual events. And it's all free! Register Now
CHEA also offers a free Homeschool Educational Consultant to answer questions and offer support, including curriculum choices, recordkeeping, specific concerns for your situation, and more. Call 562-544-7875.
New Co-op Location
Dear Sweet Families!
"But they that wait upon the Lord shall renew their strength; they shall mount up with wings as eagles; they shall run, and not be weary, and they shall walk, and not faint." Isaiah 40:31
We have waited. We have prayed. We have listened. We have waited some more. God is faithful!
We have a venue: The Well Church on Midland Rd. in Poway is welcoming us back! It's a sweet answer to prayer, a homecoming of sorts, as that's where we came from. Cara Glover, a CFS Poway member is a member of The Well Church and has graciously offered to be our liaison. We are grateful. We feel so richly blessed. God sees us! Hallelujah!
Here are the details: there's change coming. Change is sometimes hard, but God is always Good and Faithful.
Our Class Day will be held on Tuesdays, not Thursdays. We know this is a struggle for some, but we trust that God will make a way for people to adjust their schedules so that we can continue to welcome all our families to class day.
As with everything in California and the nation, prices are rising dramatically. Our facility fees will be increasing as well. The costs to maintain a building with utilities and labor costs have risen greatly. Our new fees will be $125 for one child and $250 for 2 or more children per family per year. We recognize this is a hardship for many families. If this will make it prohibitive for you to attend, please ask for a scholarship. We have many generous members who have already been adding to our benevolence fund so that they can support the efforts of other families who are called to homeschool. We never want finances to stand in the way. God is generous. He blesses his people. Please let us know. We want to help you. Confidentially, with joy.
You can split your facility fees into two semesters, to make payment easier. Or you can pay the whole thing at once. Your choice.
We have lots of classroom space! Please let Heather know what classes you'd like to teach. We're so excited to have space, indoors and out, and a large kitchen to accommodate cooking classes even! Think outside the box; think enrichment in addition to academics. Think fun! What do you love to do, to teach?
Co-op facility fees registration opens on June 15th. Remember to sign up for membership first and complete the necessary steps. Membership is $55, a $5 increase from last year. When that is approved, you will be able to pay your facility fees for class day. Don't wait…. Registration for classes is at the beginning of August and approvals are done manually.
Thank you for your prayers, your patience, and your hearts for CFS Poway and the homeschool community. We know God is faithful, and it's fun to see Him show us in such a tangible way.
Blessings to you all!
Melissa Morris and for the CFS Poway Board