FAQ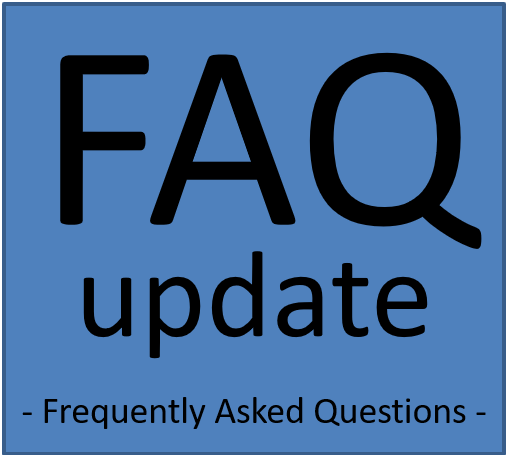 Click here to see our new Frequently Asked Questions page updated on 7/21/20

Upcoming online Christian homeschooling conference. All access for $10. 7/27 to 8/1. Loads of interesting sessions on a wide variety of topics.
This year is going to be difficult for all parents. School closures and disruptions have impacted every family. You are not alone if all of these decisions have led you to spending hours upon hours on the internet, only to wonder how to work, parent, and educate your child.
https://reimagine-education-conference-academic-success-d.heysummit.com/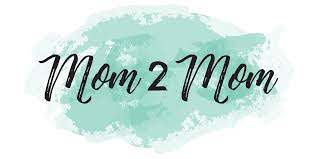 Heidi St. John
The Nuts & Bolts of Homeschooling
with Zan Tyler & Eujeana Chism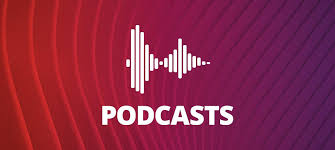 Connected Families
Parenting Through Anxiety
Episode 38 - My Child is Afraid of Everything
more podcasts on parenting
Phil Vischer
Holy Post - Race in America Video
Dr. James Dobson's Family Talk
Guests: Greg Laurie & Barry Meguiar
Finding Peace During Crisis - Part 1
Finding Peace During Crisis - Part 2
Sally Clarkson
10 Gifts-What Your Child Needs To Know Before Leaving Home
What Makes a Young Mom Feel Desperate?
LaToya Edwards
Hope Gone?
Ginger Hubbard
Taming Your Child's Tongue
Sarah Mackenzie of Read-Aloud Rvival
Sometimes, I Feel Like Quitting
Amy from Raising Arrows
Taking the Blah out of Back to Homeschool
Andrew Pudewa, IEW
The Role of Dads in the Homeschool
Pastor Doug Fields
Making Parenting Fun Part 1
Brooke Deiner
Sharpening Students and Self During Summer
Sally Clarkson
The Secret of Homeschooling with Life, Grace & Excellence, Part 1
The Secret of Homeschooling with Life, Grace & Excellence, Part 2