Welcome Letter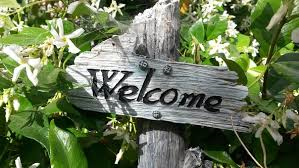 So, you're a homeschooler. Those words might be a title you've had for years. They might be a new title that gives you anxiety and makes you feel lost. Whomever you are, we welcome you!

(Click here to read the rest of the letter.)
Membership
Join CFS Poway by registering here

May 22nd ~ 9am-3pm at Skyline Church 11330 Campo Rd, La Mesa, CA
Are you planning to homeschool this coming year?
Thinking about it? Need some encouragement? We can help!
Click HERE for more information and to pre-register for free by May 19th!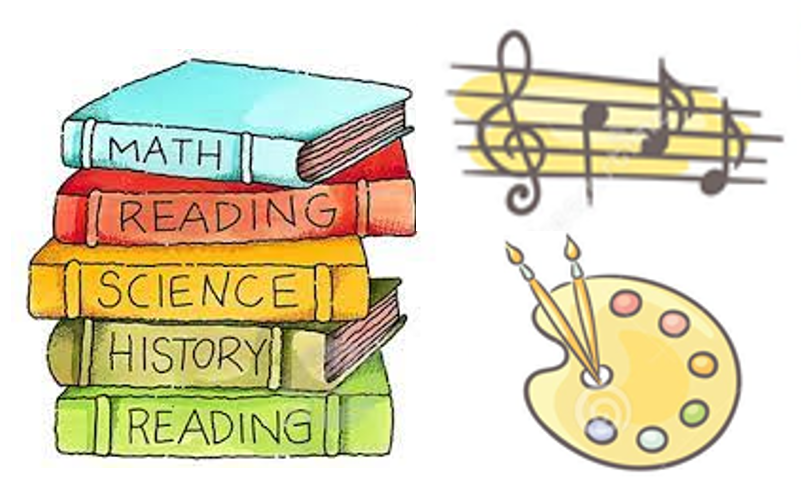 2021-2022 Proposed Co-op Classes
List Available HERE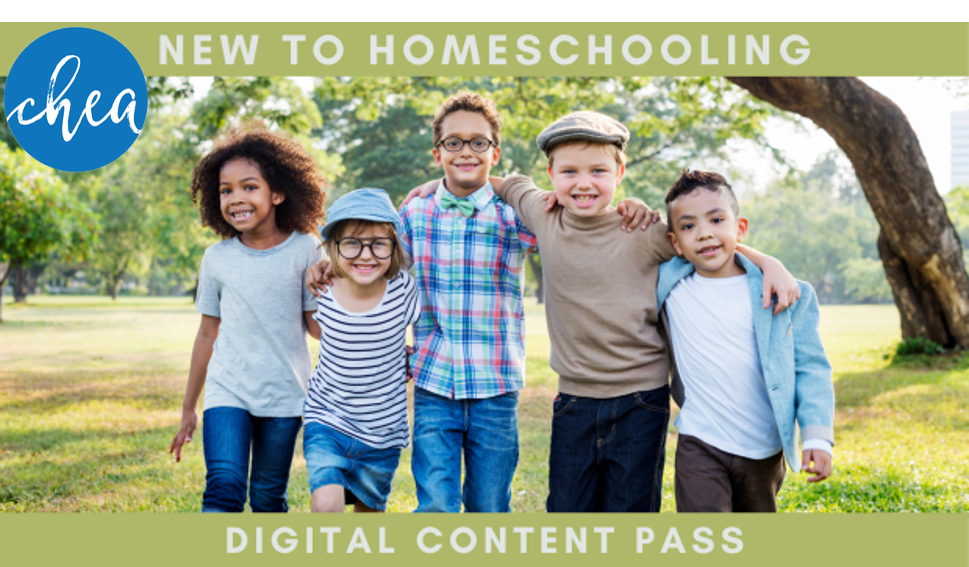 If you are considering homeschooling or have made the decision to homeschool and are looking for more information about how to go about it, CHEA invites you to register for their "New to Homeschooling Digital Content Pass" to receive access to recordings of several of their recent virtual events. And it's all free! Register Now
CHEA also offers a free Homeschool Educational Consultant to answer questions and offer support, including curriculum choices, recordkeeping, specific concerns for your situation, and more. Call 562-544-7875.
N.D. Wilson - How to Read the Story You Are In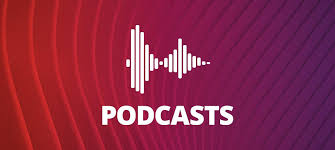 Family Life Today
The Power In The Tongue
MIP International
Episode 117 - God is Raising Up Courageous Mothers Around the Globe with Marlae Gritter
Sally Clarkson
Awaking Wonder:
Shaping Character, Inspiring Faith
Part 1 - Episode #459
Connected Families
Parenting Through Anxiety
Episode 38 - My Child is Afraid of Everything
more podcasts on parenting
Phil Vischer
Holy Post - Race in America Video
Dr. James Dobson's Family Talk
Guests: Greg Laurie & Barry Meguiar
Finding Peace During Crisis - Part 1
Finding Peace During Crisis - Part 2
Sally Clarkson
10 Gifts-What Your Child Needs To Know Before Leaving Home
What Makes a Young Mom Feel Desperate?
LaToya Edwards
Hope Gone?
Ginger Hubbard
Taming Your Child's Tongue
Sarah Mackenzie of Read-Aloud Rvival
Sometimes, I Feel Like Quitting
Amy from Raising Arrows
Taking the Blah out of Back to Homeschool
Andrew Pudewa, IEW
The Role of Dads in the Homeschool
Pastor Doug Fields
Making Parenting Fun Part 1
Brooke Deiner
Sharpening Students and Self During Summer
Sally Clarkson
The Secret of Homeschooling with Life, Grace & Excellence, Part 1
The Secret of Homeschooling with Life, Grace & Excellence, Part 2