Easter Egg hunt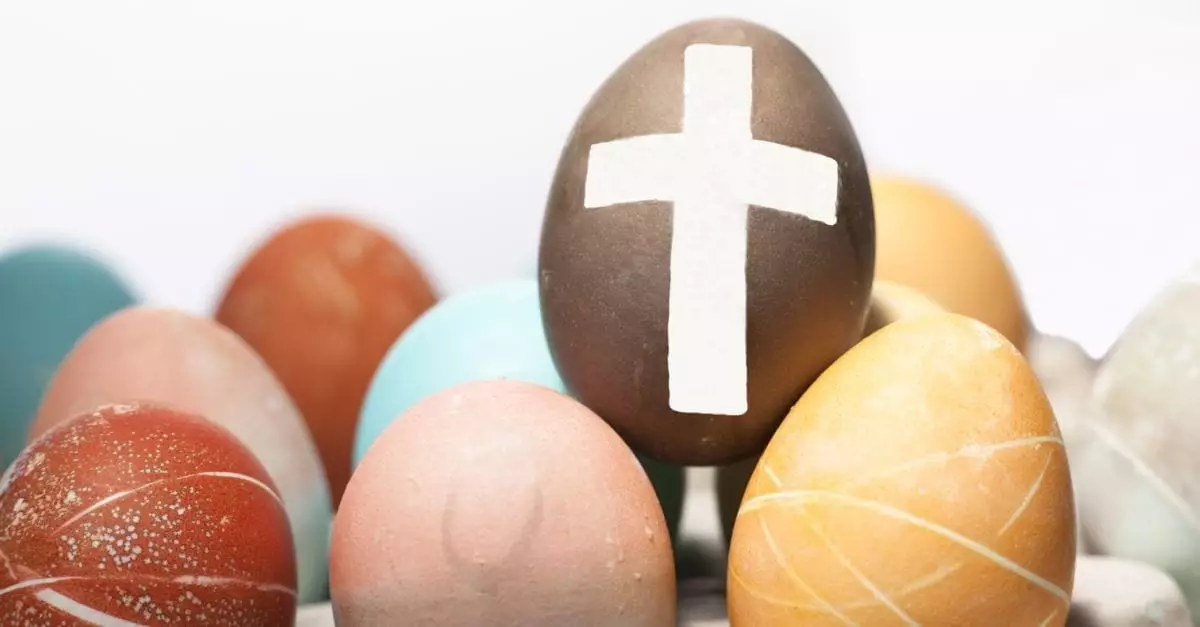 Join us for an Easter Egg Hunt & games at our upcoming Park Day on April 5th!
Bring your kiddos as they search for hidden treasures reminding them of the resurrection of our Savior, Jesus Christ.
Enjoy more games and fun as we celebrate salvation with our CFS Poway family.
The fun starts at 12pm
Pizza and drinks will be available for purchase.
Contact Ruby for details @ boveda5@sbcglobal.net

Check our Park Day link for location
Membership Information
To join our group, click on "Join" at the very top right side of this page. Our year runs from July 1st to June 30th and the annual fee for our support group is $50 for 2019-20. This family membership expires each year on June 30th. For those joining after December 1st, membership is prorated to $25 for the remainder of the year. Membership signups for 2019-20 will open May 15. If your family is struggling financially, please contact Diane as we have limited scholarship funds available.
If you want to sign your child(ren) up for Co-op classes for our fall term then you will also need to pay a facility fee of (2019-20 fee has not been set) $--- (for one child) or $--- (for 2 or more children.) This fee must be paid before you will be allowed to enroll in classes. You can register for class day after your membershp is processed. If registrations don't work out for you and you end up dropping co-op before the fall term begins, this fee will be refunded if you notify Diane in writing at

membership@cfspoway.org

. Class enrollment begins 8/1 for teachers, 8/2 for privately homeschooling famlies, and 8/3 for charter families. Popular classes do fill quickly, so please have second or third choices when possible. Our current list of proprosed classes for the fall is available

here

. We generally offer between 50 to 60 classes annually. Please note that this list is in progress and will not be finalized until late June.
Have all your children graduated? You are invited to join at the special alumni rate of $10 per year. Homeschooling families who live out of state are welcome to join as well. You will be able to participate on the forums, cla
ssifieds, and receive our quarterly newsletters. The cost for this is $10 per year.

If you are family in full-time ministry, we offer a discounted membership of $25.
Paying via Paypal
Did you sign up to join without paying immediately? Now you can't get back to the paypal window - so either write a check and mail it to CFS Poway at P.O. Box 1824, Poway, 92074 or log in to your paypal account and send payment to: payments@cfspoway.org Please make a notation as to what the payment is for so that we can assign it to the correct account. Please note that payments made by mail may take two to three weeks to process. Thank you!