Are you considering the switch to homeschooling?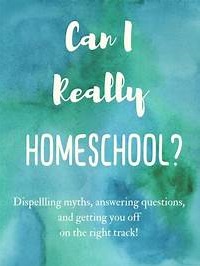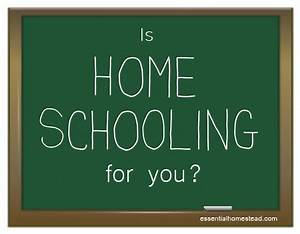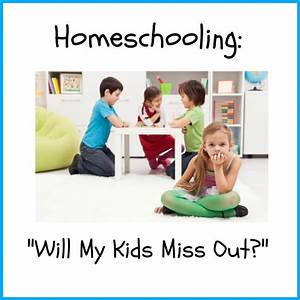 We realize that many families may be considering homeschooling for the first time. We believe homeschooling is easier than most people believe, and we would like to help you and give you as much information as possible to help you decide if its a good fit for your family.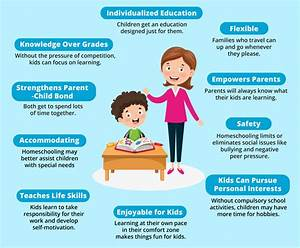 Have questions?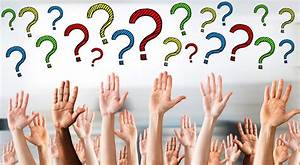 Scroll down and click the "Homeschooling Info and Resources" link below --that will give you links to some of the need-to-know info!
Welcome... We're glad you're here! If you're new, take a look around, and if you have further questions, feel free to contact us. Thanks so much for your interest in our group, we look forward to meeting you. Have a blessed day!
~The CCCHG Leadership Team
---
We hope you are enjoying your summer! We're working diligently planning the kickoff of the 2022-2023 School Year. If you are thinking of joining this year, please take a look around, and let us know if we can answer any questions for you. We are happy to have new members join us at any time during the year, but some of our programs and activities do have registration deadlines.
Please Pardon our Dust!
Parts of the site are under construction, we thank you for your patience. . .
Support CCC Homeschool Group when you shop on Amazon! Amazon makes a donation of .5% of your purchase amount when you start your shopping trip from the below link. You can also save CCC Homeschool Group as your preferred charity for future shopping trips.
Be sure to check that you are at smile.amazon.com when shopping. It is the same items at the same price and costs you nothing extra, but adds up to big benefits for our organization -- our kids! Thanks so much!