Welcome to the Home School Academy Secondary Program!
Our 7th -12th grade program contains a diversity of classes, and students are able to pick and choose their classes to accommodate their own needs. 2019 -2020 schedules are below. Please print them and use them to choose your classes. Class and teacher details can be seen by choosing the "Class Registration" tab and clicking on the class.
HSA 2019-2020 7th - 12th grade Class Schedules
2019-2020 Calendar of Class Days
Note that "Family Registration" and "Class Registration" are seperate events, even though you enter your children's basic information into the family registration. Once a new family completes a family registration, we will approve them (usually within 48 hours) and then they can log in and complete the class registration, once it is open. Returning families need to update their family registration by logging into the site with their username and password before attempting class registration.
Registration questions can be addressed to Amy Barnhart hsaleahregistrar@gmail.com.
Learning Fun at HSA!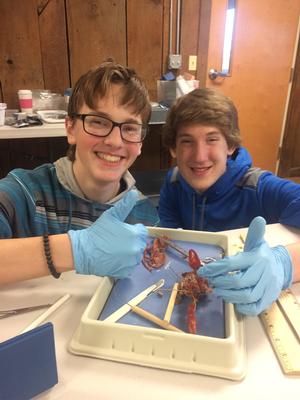 Biology Lab

Forensics Crime Scene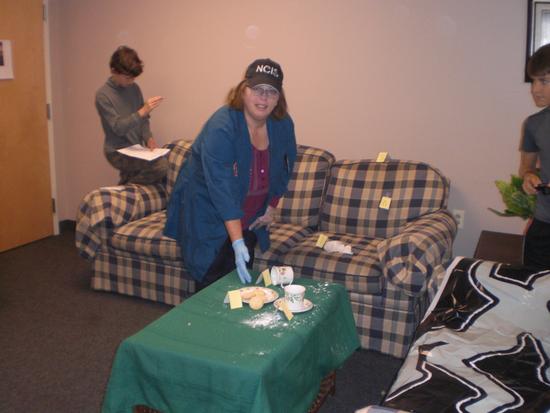 Detective Taylor

Is that blood?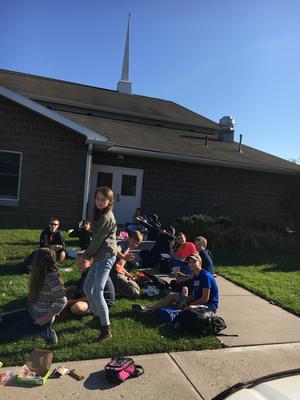 Lunch Outside today!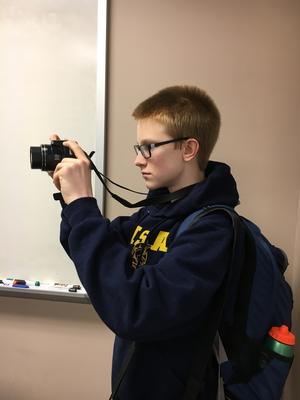 Time for yearbook photos!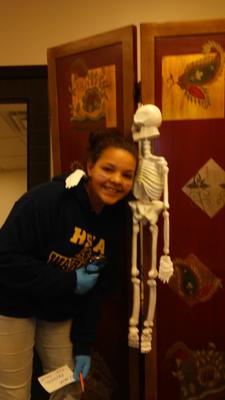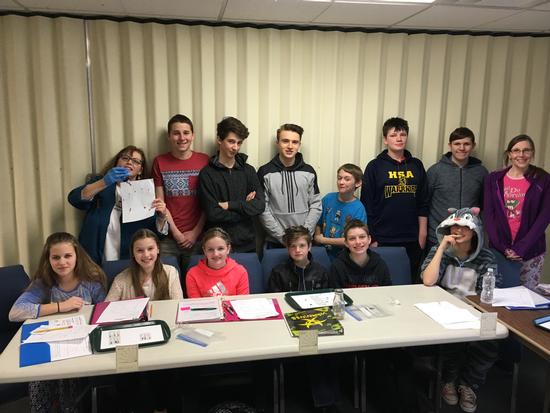 Spirit Week!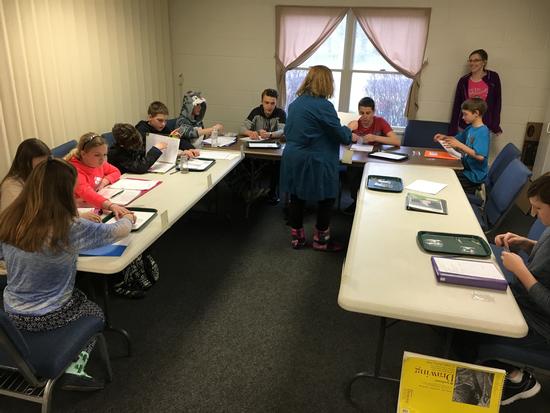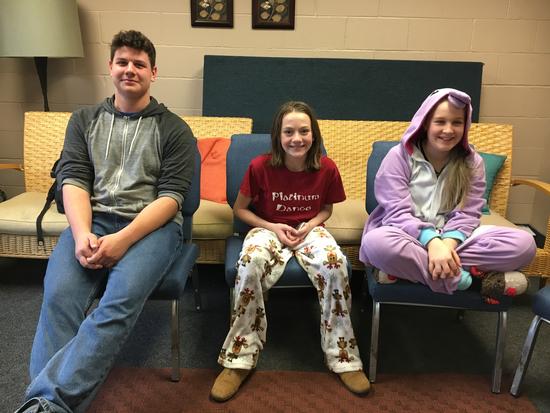 Pajama Day!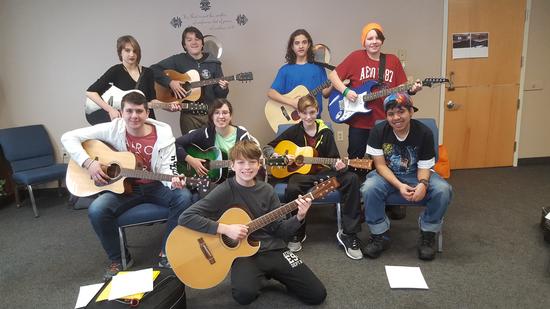 HSA Secondary Event News
Class Registration Hints:
You must be logged in to register!
1) To register for classes, go into the "Class Registration," click on the class you want, and then look for the box in the top right corner that says "Register." Click the little box next to the student's name that you want to register, and then click "Register." You will need to do this for each individual class. (If your student is not showing up, then you need to edit your Profile from the link at the top of your screen and add them.)

2) For 2nd-6th grade students, only full day registrations are accepted until the end of August, but you will still need to select all of the classes for your grade individually.
3) For 7th-12th grade students, print out the schedules on the Secondary Classes page to make a plan. Use this as a tool with the "Class Registration" link. In the Class Registrations, you can click on any class for a summary of the class and a link to the teacher. Please choose wisely based on your availability and commitment as we do expect our students to do the work that they are assigned in their classes (unless their is an emergency situation, in which case, you can excuse them). You will also want to check the number of students registered for the class, so you will know if it has space in it or if you would be put on the waiting list. Once you are sure about your schedule, go back to the classes that you want and register. Note that when there are two classes in a time slot, each class is only one semester long. A repeat will be the same class, so another class should be chosen unless it is gym. Also, do not forget to register for a study hall if you have an empty period.
4) Don't forget clubs! You will not be able to switch clubs once classes have started.
5) A student will not be able to register for more than one class that occurs at the same time. If you want to be on the wait list for one class, but you want to register for another class at the same time, contact Amy Barnhart at hsaleahregistrar@gmail.com, and she can help you watch for an opening, but you may notice it before she does, so there is not guarantee unless a class is closed.

6) For the first few weeks of registration, you have the power to switch a class if you want to. However, if you do, you will lose your place in the class and may not get it back, so choose carefully from the beginning! You will not be allowed to choose more than one class in one period for any one student. If you are on the wait list for a class and see a spot open up, the program will not automatically move you into the class; you either have to contact us to do it, or you can go into your registration, delete yourself from the waitlist, and add yourself to the class. On July 31, you will not longer be able to switch classes, and you will be liable for any drop out or switching fees. The drop fees (after July 31) are $30 per class or $100 per full day student. Switiching to another class after July 31 will incur a $5 fee.

7) The costs associated with the classes do not reflect the full day and multiple student discounts; those will be applied manually by us later. Clubs register true costs as they do not have discounts. See Cost page for more details.

8) At the end, you can view your class registration summary by going to the "Class Registration Page" and clicking on the "Class Registration View Summary" in the top right corner, and then click "Future Classes". If you need to remove a class, you can do it here, and then go back to the main list to add anything. You can also view your classes and the new classroom dashboard by choosing "Classes" on the very top menu of the webpage.

9) If you are trying to register a student and have problems, contact Amy Barnhart at hsaleahregistrar@gmail.com.