Mrs. Angela Taylor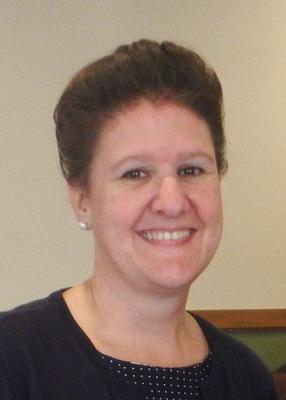 Angela Taylor loves teaching and has 20+ years of experience teaching K-12 in homeschools, co-ops, and private tutoring. She met her husband, Ken Taylor, while attending Maranatha Baptist University in Watertown, Wisconsin. She has worked as a CNA, assistant librarian and taught students with learning disabilities.
Her son is a graduate of HEARTS and her daughter is a graduate of Grove City College.
Mrs. Taylor is passionate about getting students to ask questions, and to truly think through information before coming to conclusions. She is looking forward to teaching physics, chemistry, physical science, and general science from a Biblical worldview. Her goal for each student is to inspire them to think about putting their knowledge to work in the real world for the Glory of God.
Current Classes Instructed by Mrs. Angela Taylor
Chemistry (Mon, Wed) (closed)
Chemistry w/lab (Mon, *Wed) (closed)
General Science (7th-8th) (Wed) (closed)
Physical Science w/lab (9th-10th, Adv 8th) (Thurs) (closed)
Physics (Mon, Wed) (closed)
Physics w/lab (Mon, Wed) (closed)