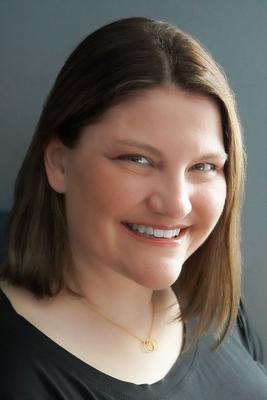 Trina Greene started teaching in 2005 as a Kindergarten teacher. After spending many years in the K-12 setting (4th, 6th, 7th GT) she searched and found her passion in Higher Education. She currently is a Faculty Dean and Instructor at Southern New Hampshire University. She enjoys working with freshmen as they start their journey into higher education.
In 2005, she graduated from the University of Minnesota (GO GOPHERS) with her B.S. in Elementary Education and in 2008 with her M.Ed. in Mathematics Education. She is ABD in Higher Education Administration.
She lives with her husband who is a Software Engineer for Microsoft (Github) and her 11-year-old daughter, Ella, who participates in PHS. Oh, and don't forget her two adorable siamese cats, Russell and Burn-E (she promises they are not like those siamese in Lady in the Tramp). She loves all things nature so you will find her 95% of the time enjoying the great outdoors. Most days during PHS she uses the time to go for a long run. Marathon training is a passion of hers. She loves spending time with her family traveling, biking, skiing (downhill and XC), hiking, climbing mountains, canyoneering, swimming, scuba diving (she is a rescue diver), a multitude of water sports, birding, and camping. She loves challenges and never stops moving.
Current Classes
Funky Hand Embroidery – Instructor (closed)