Pajama Day
Add to Your Calendar:
02/24/2023 08:45
02/24/2023 15:30
America/Chicago
Pajama Day
Pajama Day
Planet Homeschool
Planet Homeschool
planethomeschoolmn@gmail.com
false
MM/DD/YYYY
aUinrLWZczwYavqgBmQP30959
Date – Time
February 24, 2023 – 8:45 AM - 3:30 PM

Location
Planet Homeschool
2708 33rd Ave NE
Saint Anthony Village, MN 55418 US

Additional Information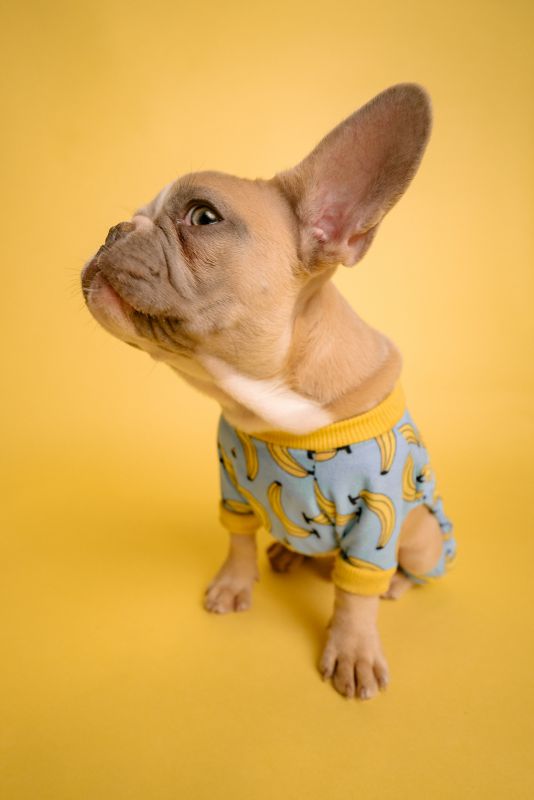 Good News Everybody! You can save an extra ten minutes today by not getting dressed! Just come to Planet Homeschool in your striped flannels and fuzzy slippers! Yes, that's right, once again, it is that glorious time of year when we parade the halls of PHS in our pajamas!
Pajama Day will be held on Friday and
You are cordially invited to attend
Attire will be informal
Prepare to behold splendiferous sightings such as duck-print two-piece ensembles, or maybe a Star Wars-themed nightgown bestowed by a favorite granny. Perhaps you'll spot a spotted flannel matching set still besmirched with Thanksgiving gravy and wrapped in a robe that is gone at the elbows, or if you're very lucky you might catch a glimpse of that rarest of gems - a daring lad or lass will be in footed pajama with big floppy ears and a long tail! Nothing could be easier! Just roll out of bed and head to PHS still in your comfy pajamas.
Whatever you've got in your closet or chest of drawers, we'd like to see you in it parading down our halls, in our classrooms, sitting in our desks, and illuminating our lunchroom and our hearts. Teddy bears and bunny slippers welcome!
Participation is optional, of course.

Image: Side eye'n small brown dog wearing blue and yellow banana pajamas. 2022. Austin, TX, USA. Photo by Karsten Winegeart on Unsplash.