Accounting Tool - Administrator Side
Track your accounts receivable online— send invoices, record payments, make adjustments!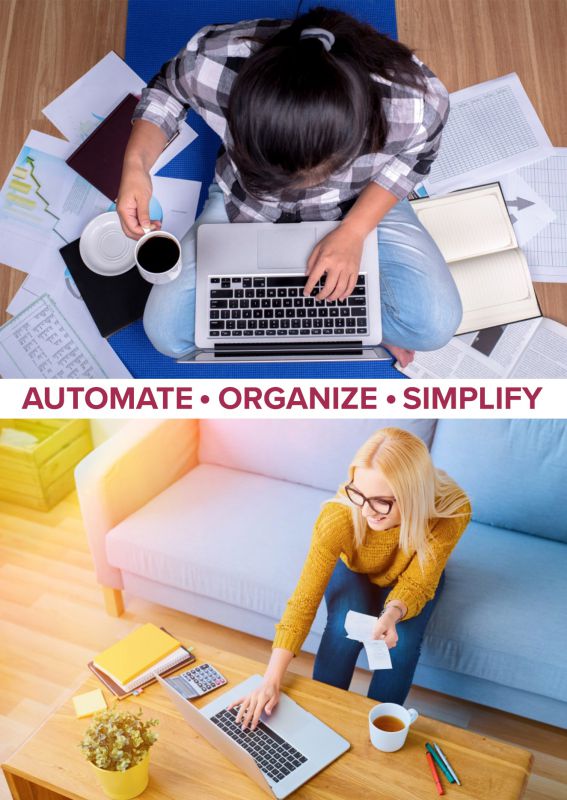 Automation saves time. As your members sign up online for membership, classes, field trips, and yearbooks, invoices are automatically generated. When your members pay online using PayPal, payments are automatically recorded. It's that easy!
Cash and checks. If not everyone in your group is using PayPal, your treasurer can manually enter cash and checks.
Membership renewals. In less than a minute you can generate one invoice and send it to all of your members simultaneously, informing them that it is time to renew their membership. Members click the Pay Now button on their emailed invoice and make a PayPal payment, which is automatically recorded. It's that easy!
Features.
With PayPal or Paperless, you can accept all major credit cards

Go paperless--email your invoices and receive payments online (printing is also an option)

Export your files to an excel spreadsheet

Accept partial payments, each payment is applied to the member's outstanding balance

Multiple PayPal accounts allow payment to go directly to teachers or field trip coordinators
What members said when the Accounting Tool was introduced: