Online Payment Processing
Fast and Secure online payments.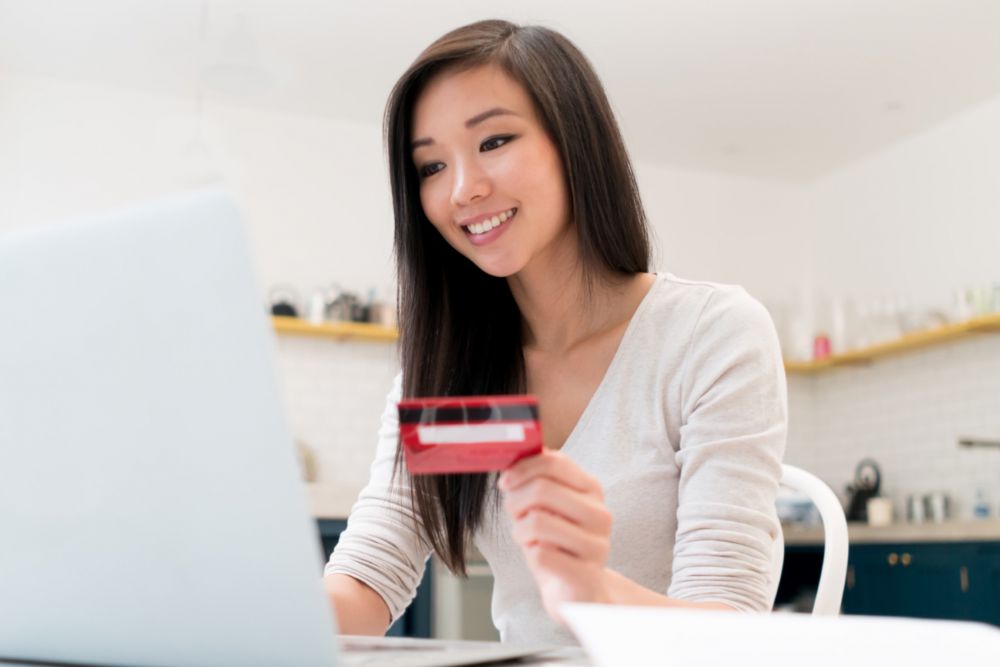 Easier for you. Easier for your families. When families request membership, register for classes, sign-up for field trips, purchase t-shirts or yearbooks, they can complete the payment for their purchase online. It's that easy!
Easier for your treasurer. Your treasurer will enjoy the ease and convenience of managing payments without ever having to handle the money. Online payments are automatically recorded in your Homeschool-Life.com accounting system.
Newtek Payment Processing. We have partnered with Newtek Merchant Solutions to offer you the ideal payment processing solution that integrates seamlessly with your Homeschool-life.com website and accounting system. We've worked together to develop two simple options for your group that are very affordable. One of the options is at absolutely no cost to your group--all fees are paid by the families that use the online payment service. Read more about this simple and affordable online payment option.
PayPal. For your convenience, we also offer integration with PayPal. The latest PayPal fee structure can be found at www.PayPal.com.