DOMAIN NAMES & EMAIL ADDRESSES
Domain names help homeschooling families find your group more easily when searching the web

Make it easy for homeschooling families to find your website.
Standard Issue. When you apply for a Homeschool-Life.com website you will be asked to select a name that will become a part of your domain name. The standard issue domain name (web address) is as follows:
www.homeschool-life.com/st/name
The "st" is the state from your group's address and "name" is the name you selected when you registered for your website. This standard issue domain name is free with your website.
Why pay for a custom domain name? A custom domain name is usually shorter and more memorable. It is a better fit on your marketing materials, such as business cards, pamphlets, brochures, and signs. It is easier for your families to remember so they are more likely to access your site on-the-go. It boosts your group's sense of identity. Having your own domain name also helps your group climb to the top of search pages when someone is searching the web for a homeschool group in the area.
Already have a domain name? You can use our service and still keep your own domain name. It's easy and we will show you how! You have the option to point to or transfer your existing domain name to your new Homeschool-Life.com website. Email us at support@homeschool-life.com and we will be happy to take care of it for you.
Need a domain name? Domain names are available for purchase through Homeschool-Life.com. If you do not have a custom domain name and would like one, email us at support@homeschool-life.com and let us know. We will be happy to reserve one for you.
Domain name management. Homeschool-Life.com offers an additional service of managing your domain name. For $35 a year, we will host your domain name and provide you with five (5) free forwarding emails at your web address. By hosting your domain name it includes handling the annual renewals, so you do not have to. We know you are able to manage this task, but wouldn't it be easier to bundle the expenses and pay for both your domain name and your website at the same time?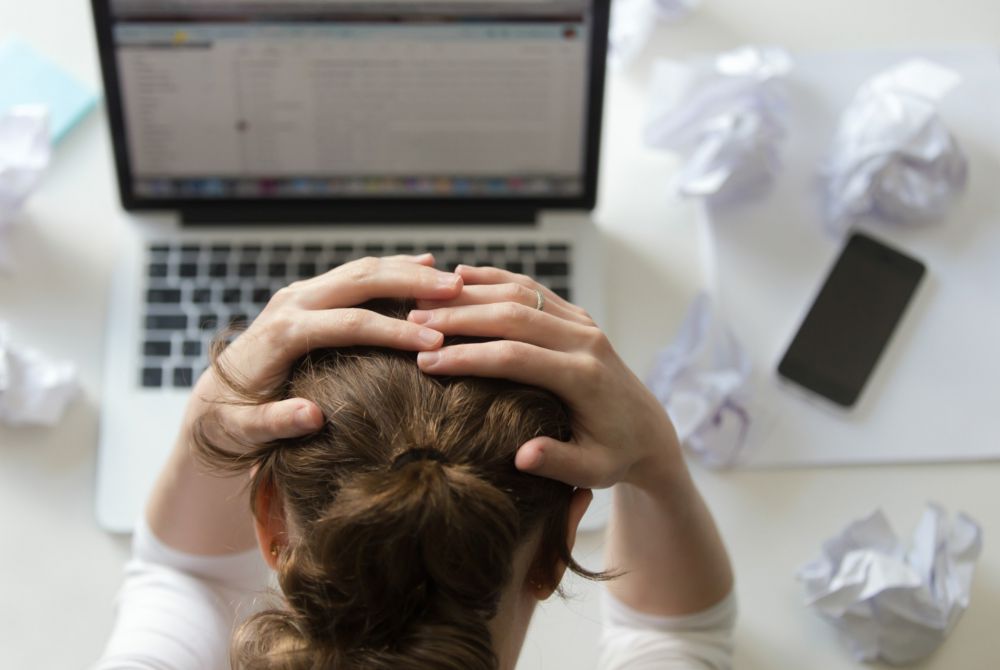 Don't let your domain name get lost in the shuffle. We can help!
Through the years we have heard many scenarios from groups who have lost access to their website after missing the deadline to renew their domain name. Here are a few samples:
I thought Mary was going to renew the domain name.

Bob forgot to update the credit card information and the card has now expired.

We cannot get into our account. June was in charge of the domain name and she left our group.

Someone on the leadership team controls the domain name and refuses to release it to the website administrator.

Paul was handling our domain but his last child graduated. He is the only one with the password. He and his family are out of the country on vacation and we are locked out of our website. Help!
To avoid these crisis situations, we offer to manage your domain name for only $35 per year, which also includes your renewal fees. It's that easy! If you would like to request Homeschool-Life.com to manage your domain name, just email support@homeschool-life.com with your domain name or names that you want transferred.
Email Addresses. When Homeschool-Life.com manages your domain name, we provide you with five (5) free forwarding email addresses. These addresses are your choice but might look something like this:
info@yourhomeschoolgroup.com
President@yourhomeschoolgroup.com
Membership@yourhomeschoolgroup.com
Treasurer@yourhomeschoolgroup.com
Websupport@yourhomeschoolgroup.com
Of course, "yourhomeschoolgroup" would be replaced by your custom domain name. By using titles instead of names, the email address can easily transfer to the next person to hold that position.
If you need dedicated email addresses at your domain name, the cost is an additional $30 per mailbox address. Please email support@homeschool-life.com for a quote.