Virtual Schools with Valerie Geary
Add to Your Calendar:
08/12/2020 13:00
08/12/2020 14:00
America/Chicago
Virtual Schools with Valerie Geary
Virtual Schools with Valerie Geary
Online
Planet Homeschool
planethomeschoolmn@gmail.com
false
MM/DD/YYYY
aUinrLWZczwYavqgBmQP30959
Date – Time
August 12, 2020 – 1:00 PM

Location
Online
facebook.com/planethomeschool/live_videos/
Additional Information
Wednesday 19 August 2020 • 1pm
Valerie Geary is a former president of the Minnesota Homeschoolers' Alliance and a long time homeschooler of four kids (although two are HS graduates so maybe kids isn't the right word anymore). Her children have used a variety of homeschool and online school options. She looks forward to sharing some of the details and differences between these school choices with you on FB live!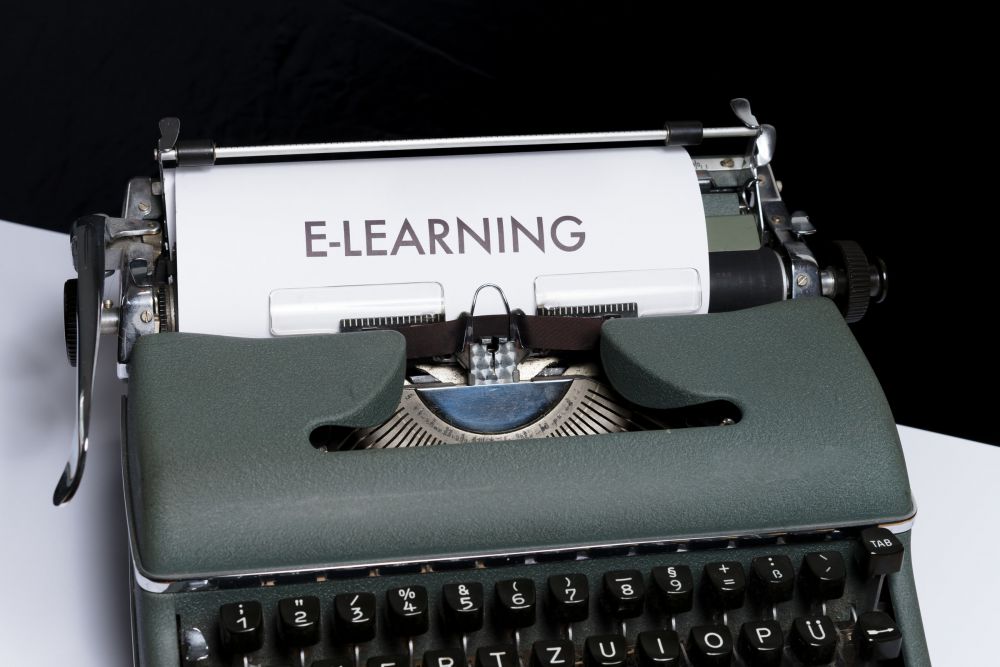 Photo by Markus Winkler on Unsplash
---
These online presentations are coordinated by PHS parent Kathy Oaks who is also our photography and public speaking instructor and Parent Liaison and the author of Homeschoolers Are Not Hermits.