Homeschooling in Cyberspace with Nic Rosenau
Add to Your Calendar:
08/14/2020 10:00
08/14/2020 11:00
America/Chicago
Homeschooling in Cyberspace with Nic Rosenau
Homeschooling in Cyberspace with Nic Rosenau
Online
Planet Homeschool
planethomeschoolmn@gmail.com
false
MM/DD/YYYY
aUinrLWZczwYavqgBmQP30959
Date – Time
Friday 14 August 2020 – 10:00 AM

Location
Online
facebook.com/planethomeschool/live_videos/
Additional Information
Friday 14 August 2020 • 10am
An overview of the plethora of online educational resources available to homeschoolers, with a focus on free and low-cost resources for high-school students.
Nic Rosenau has been a Planet Homeschool parent since Fall 2015 and has volunteered as our co-op's social media coordinator since Spring 2019. She previously served as our co-op's Keyholder for Closing (Spring 2016), Volunteer Coordinator (2016-2017), and Open House Coordinator (Spring 2019). She's also a moderator for the Homeschooling in Cyberspace and MASH (Minnesota Area Secular Homeschoolers) Facebook Groups (among others) and is the current lead volunteer for Homeschool Adventures, but her favorite volunteer duties are organizing the Imagination Fair and Makers Market.
Video will remain available for viewing after the live stream has ended.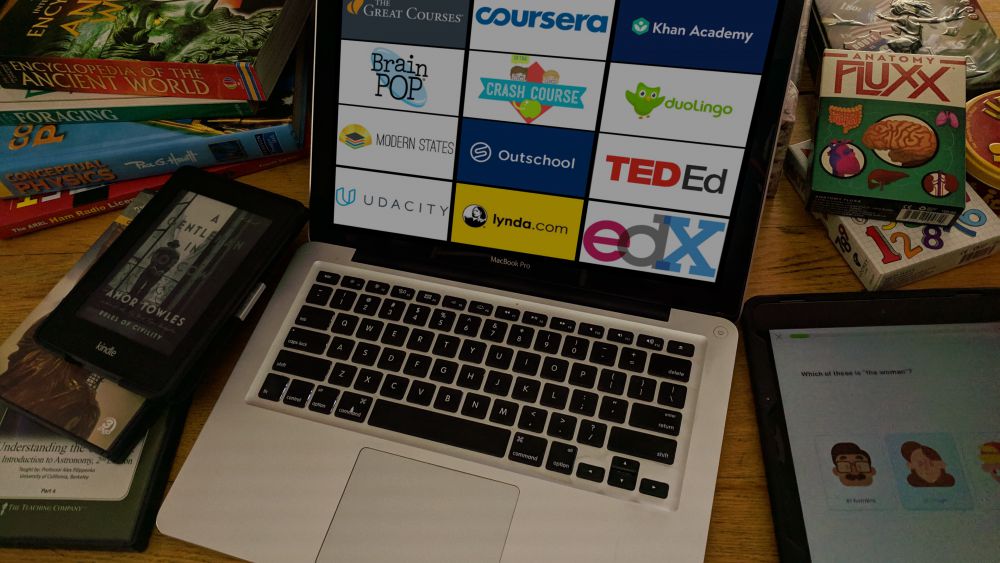 ---
These online presentations are coordinated by PHS parent Kathy Oaks who is also our photography and public speaking instructor and Parent Liaison and the author of Homeschoolers Are Not Hermits.